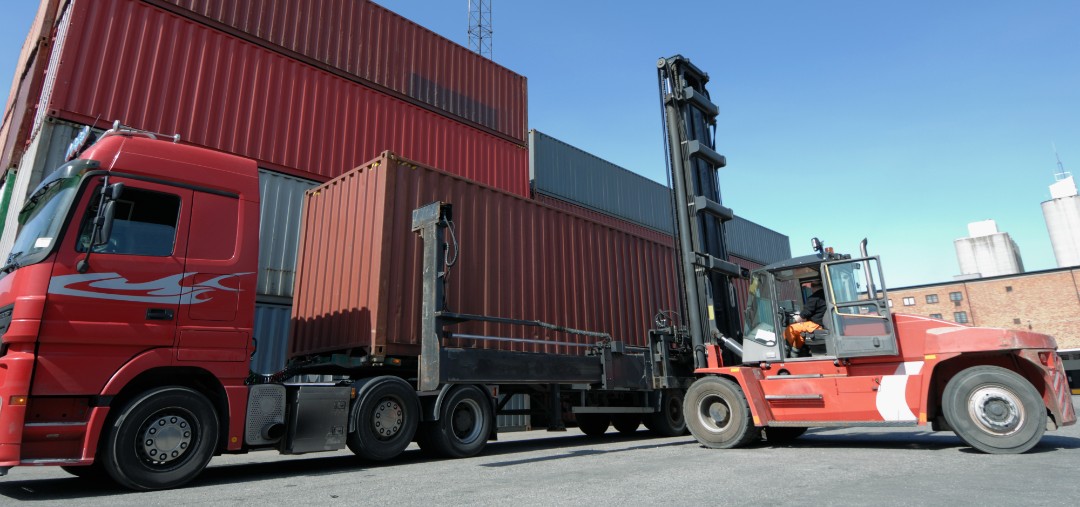 EMO Trans does not ship personal items. We are a single-source transport company focused on streamlining the logistics for operations transporting goods internationally. With a commitment to providing customized global logistics for companies daily, we work with you to ensure you receive the most effective and efficient supply chain solutions possible. Shipping business products is our specialty.
Our Services
Our services are strictly for companies that produce, trade or supply goods, including wholesalers. We partner with you to transport goods internationally so you can get your shipments to their final destination. EMO Trans offers various services to streamline your shipping procedures, including:
Air freight services
Ocean freight services
Customs services
Project logistics
Global logistics
Live animal transport
Compliance consultations
We prioritize helping our clients succeed. When you work with us, we ensure you have the tools and resources to make your cargo pursuits as efficient and effective as possible. We also invest in the latest technologies to enhance our business processes so your company stays up to date. EMO Trans delivers the data needed to help you maintain a competitive edge.
Global Reach, Customized Solutions at EMO Trans
Help your company streamline its shipping processes with expert global logistics from EMO Trans. We'll provide customized solutions to ensure your products arrive safely at their destination. Our customer service representatives will work closely with you to obtain all the necessary information to complete the scheduled transport.
Get started with customized global logistics by requesting a quote from EMO Trans today.