Complex Global Logistics, Simplified.
EMO Trans' consolidated services make live animal transport easy. We offer solutions for shipping or relocating live animals throughout all corners of the globe. Our specialty cargo professionals have decades of experience, ensuring the safe and secure transport of your animal. Partner with us to optimize your animal's path – from point A to point Z.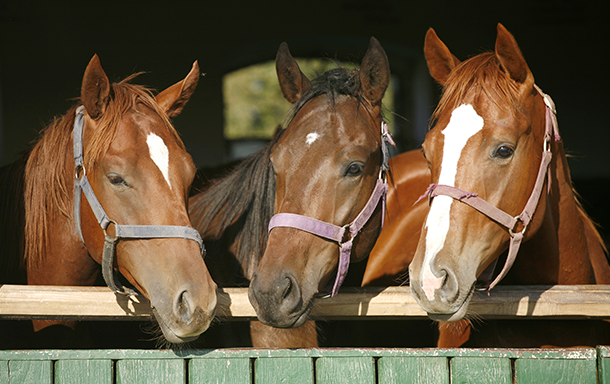 Horse Relocation Solutions
EMO Trans covers specialty cargo with the broad capabilities to ship not just your horse, but also your trailer, truck and tack. You can trust our live animal transport professionals to deliver your horse to a stable of your choice to await your arrival.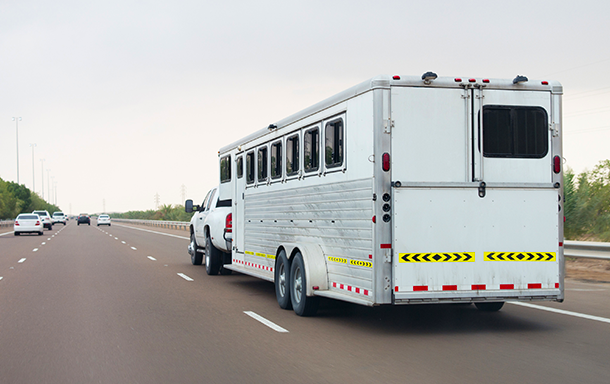 The EMO Trans Advantage
At EMO Trans there's always a specialty cargo expert on hand to coordinate and navigate the safe and secure transport of your animals. Our detailed planning and special handling promotes the utmost care for your animal on the ground and in the air. We're proud to offer specialty cargo services handled by trained professionals and in full compliance with all live animal regulations. We treat your animal like a member of our family.
Live Animal Transport from A to Z
EMO Trans can arrange everything from airline bookings to veterinary services at the origin airport. Whether hauling to the nearest airport or to the final destination, our trained animal attendants provide care, food and water for the length of the journey. You can count on EMO Trans for efficient and cost-effective live animal transport, the service includes:
Quarantine/isolation (30 days in most cases)
All veterinary blood tests & health certificate preparations
All export/import documentation including carnet processing when needed
Wooden crates built specifically to accommodate miniatures
Partner with EMO Trans for Live Animal Transport
EMO Trans is your best choice when it comes to live animal transport. We have experts around the world ready to ship your animal safely and securely. Partner with us today. Select your country to find your nearest EMO Trans office.
---