Do you own horses or other animals that require shipping over substantial distances? Transporting live animals by air or other modes is a delicate, detail-oriented process that demands extensive experience and specialized expertise. It's vital to keep the animals comfortable and deliver appropriate veterinary care throughout the journey.
Shipping animals overseas can be even more challenging. Each country has specific laws and regulations regarding the importation of animals, and it's crucial to become familiar with them to avoid complications and delays. Quarantining is a requirement with international horse transport, and you'll need to navigate a series of processing and documentation steps.
Rather than attempting to arrange to ship horses on your own, consider the advantages of using live animal transportation services. EMO Trans is a reputable global logistics solutions provider you can trust to manage the process from start to finish.
Complex Global Logistics, Simplified.
EMO Trans' consolidated services make live animal transport easy. We offer solutions for shipping or relocating live animals throughout all corners of the globe. Our specialty cargo professionals have decades of experience, ensuring the safe and secure transport of your animal. Partner with us to optimize your animal's path – from point A to point Z.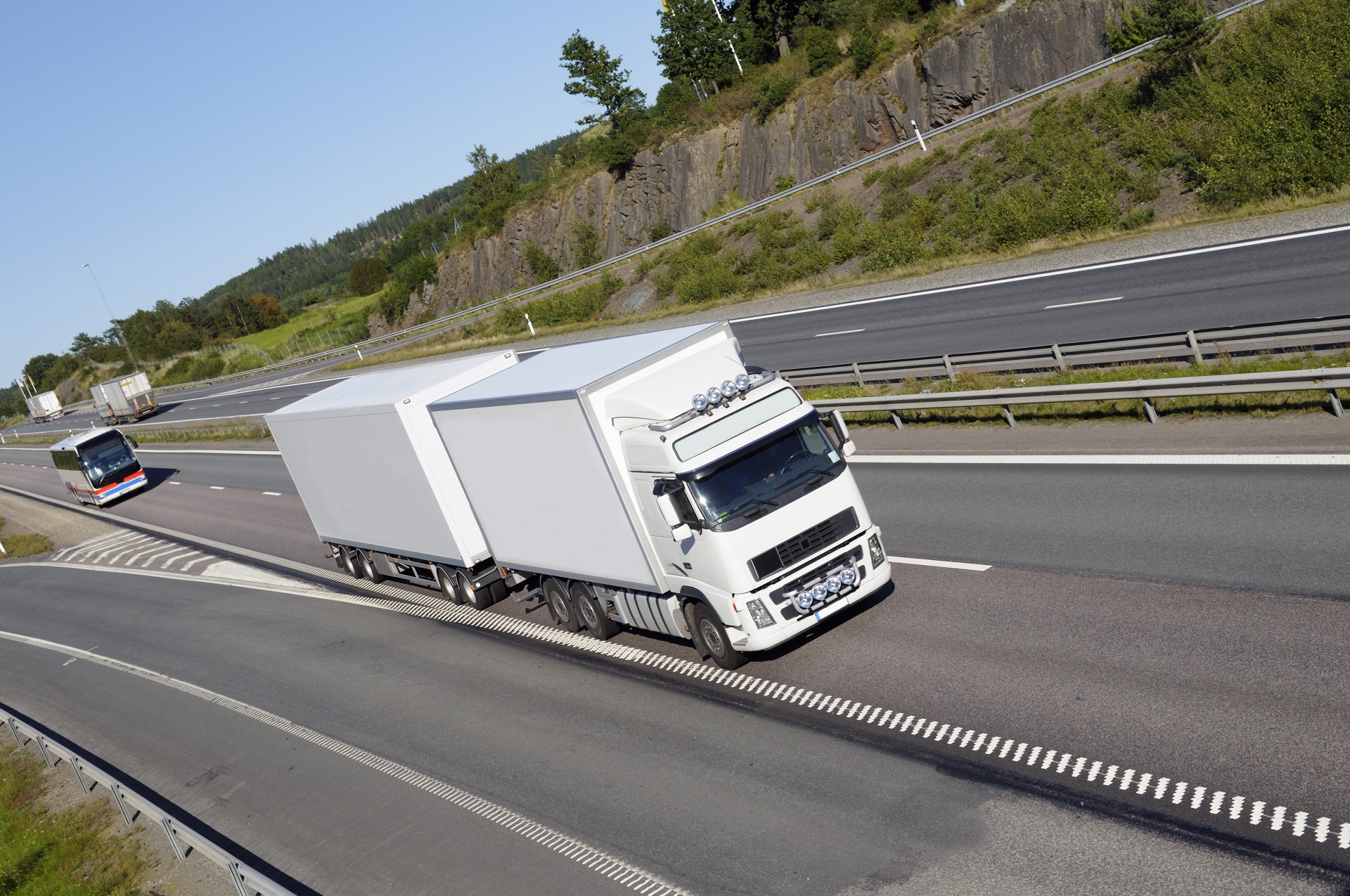 What Are the Benefits of Using Horse Transport Companies?
An experienced live animal transport provider like EMO Trans can provide a host of benefits:
Convenience: Getting animals ready for shipping and managing them during the journey is a time-consuming process. We'll remove the burden from your shoulders. All you'll need to do is pick up your animals up when you arrive.
Affordability: Live animal air transport is often the most cost-effective shipping method, especially on longer trips. You'll save money and your horses will arrive at their destination sooner.
Proper care: We know what it takes to keep animals comfortable, well-fed, safe and happy during transport. We'll also arrange for top-notch veterinary care. You can relax knowing your horses are in excellent hands.
Compliance: We know how to cut through the bureaucratic red tape involved with international equine shipping. Regardless of which nation you'll be shipping your animals to, we'll ensure a smooth, seamless process while complying with all applicable laws and regulations.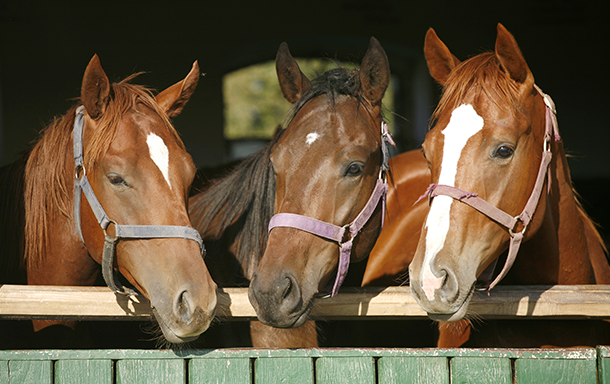 Horse Relocation Solutions
EMO Trans covers specialty cargo with the broad capabilities to ship not just your horse, but also your trailer, truck and tack. You can trust our live animal transport professionals to deliver your horse to a stable of your choice to await your arrival.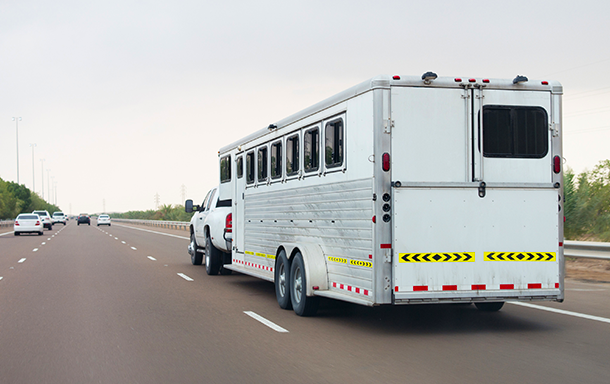 The EMO Trans Advantage
At EMO Trans there's always a specialty cargo expert on hand to coordinate and navigate the safe and secure transport of your animals. Our detailed planning and special handling promotes the utmost care for your animal on the ground and in the air. We're proud to offer specialty cargo services handled by trained professionals and in full compliance with all live animal regulations. We treat your animal like a member of our family.
Live Animal Transport from A to Z
EMO Trans can arrange everything from airline bookings to veterinary services at the origin airport. Whether hauling to the nearest airport or to the final destination, our trained animal attendants provide care, food and water for the length of the journey. You can count on EMO Trans for efficient and cost-effective live animal transport, the service includes:
Quarantine/isolation (30 days in most cases)
All veterinary blood tests & health certificate preparations
All export/import documentation including carnet processing when needed
Wooden crates built specifically to accommodate miniatures
Why Choose Us for Your Live Animal Transport Needs?
EMO Trans is an experienced logistics solutions provider that's been in business since 1965. Our operational scope spans more than 250 nations on six continents. No matter where you need to ship your animals, we have the personnel and infrastructure in place to ensure a seamless transaction.
We also recognize that no two companies are alike. We'll tailor our international horse transport processes to meet your unique requirements. Our team will take the time to ask questions and get to know your business. You'll get the results you expect without paying for services you don't need.
We focus on building long-term relationships with our customers to help their ongoing logistics requirements. Our goal is to earn your trust and become your first choice for air and ocean transport, customs, compliance and the other premium services we offer.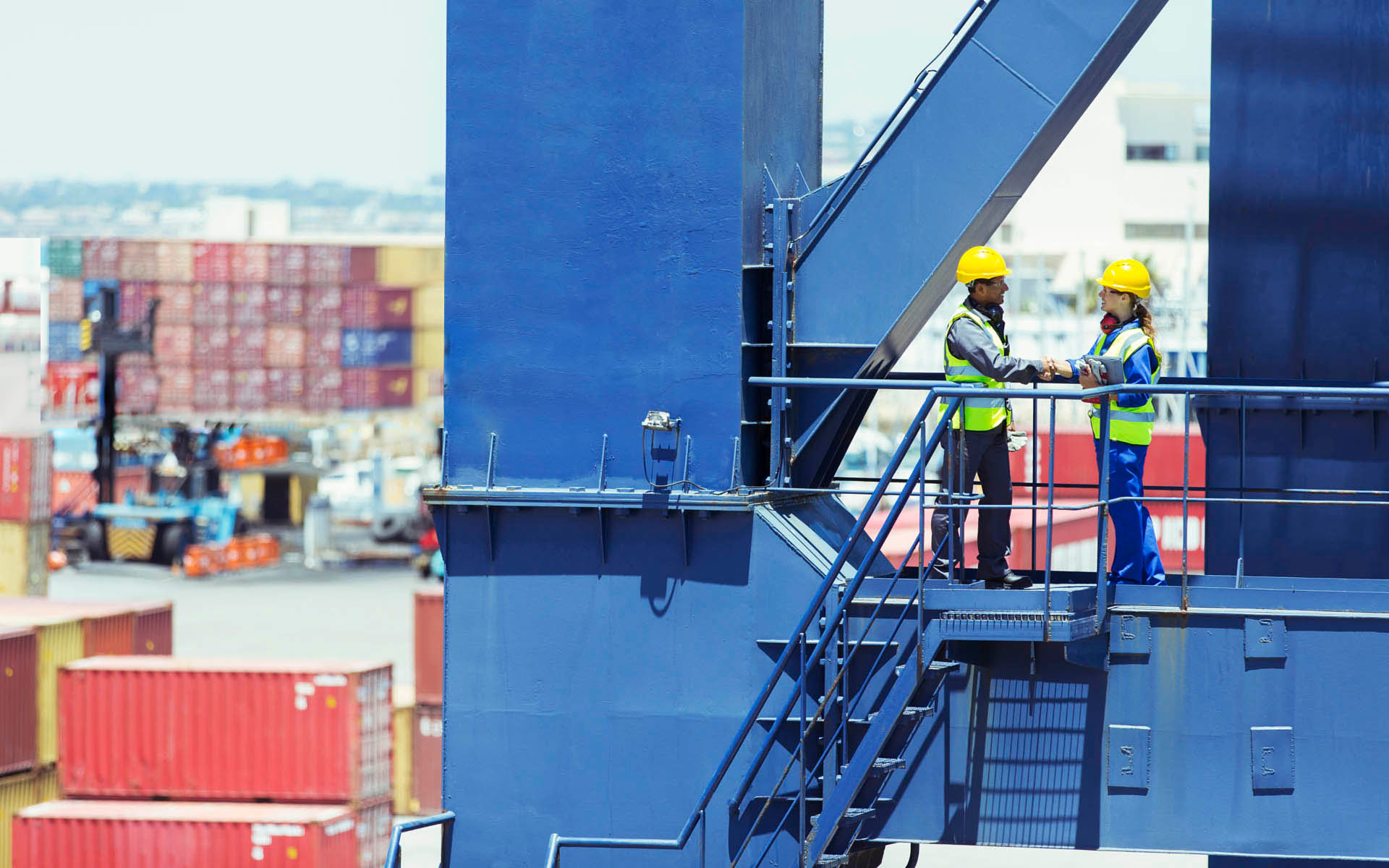 Partner With EMO Trans for Live Animal Transport
EMO Trans is your best choice when it comes to live animal transport. We have experts around the world ready to ship your animal safely and securely. Partner with us today. Select your country to find your nearest EMO Trans office.
We're also available to answer your international animal transport questions and provide a no-obligation quote for our services. Take the next step by reaching out to our team online today.
---