Complex Global Logistics, Simplified.
EMO Trans prides itself on service to our customers and a commitment to compliance. Whether it's senior management or desk level operations, we recognize the urgent need for compliance to government regulations in order to ensure operations run smoothly – for imports and exports alike. We prioritize compliance to instill confidence in our customers that their cargo will remain safe and secure.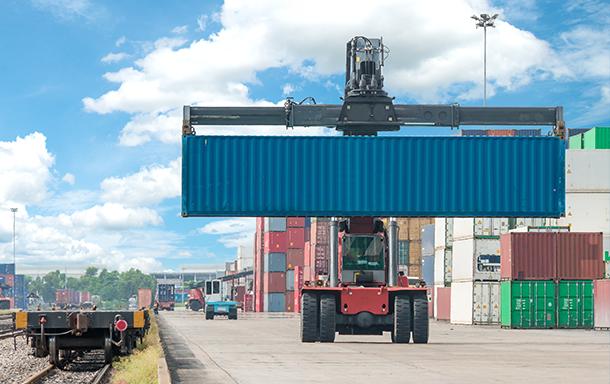 A Secure Supply Chain
EMO Trans meets the requirements of the ever-changing regulatory environment, with a secure supply chain, to mitigate risk and minimize the potential costs of non-compliance. Our compliance procedures also help to prevent theft and other losses. Our customized global logistics solutions, combined with our strict adherence to government compliance regulations around the globe, keep your supply chain secure, resilient and well managed – from start to finish.
A Compliance Consultant and Advisor
EMO Trans has the industry expertise and knowledge to navigate the complexities and contingencies of today's compliance landscape. Our global network and partnerships allow us to coordinate procedures with local governmental agencies around the world. Our employees undergo strict rigorous training and internal audits, while gaining the practical knowledge to efficiently move your shipment. EMO Trans is a consultant and advisor – always here to make sure you're in compliance.
Partner with EMO Trans, A Compliance Consultant and Advisor
Partner with us today for custom global logistics with a personal touch. Select your country to find your nearest EMO Trans office.
---