Global logistics entails the movement of goods through the supply chain from their place of origin to the end users, typically located in overseas markets. The process encompasses a series of diverse operations that require the development and implementation of targeted project management solutions.
The complex nature of international logistics poses a unique set of challenges, including:
Managing an extensive network of vendors and suppliers who must adhere to often unfamiliar international laws.
Adapting to different standards and regulations regarding quality assurance, communications, regulatory compliance and other areas.
Navigating customs requirements and other issues and dealing with various fee structures.
Experiencing difficulty when attempting to collect on claims due to complicated insurance procedures and practices.
Meeting differing customer expectations regarding the necessary level of logistics quality.
An experienced global supply chain management partner like EMO Trans can help you overcome these obstacles and increase the likelihood of a successful outcome.
Considerations When Building a Functional, Efficient Global Logistics System
Successful global supply chain solutions require mastery of several critical concepts. Ensuring that goods arrive on time is paramount, as late shipments significantly reduce customer satisfaction levels. Maintaining superior quality is also important, though it can be challenging in overseas markets. Finding ways to minimize shipping expenses and other costs is also essential to running a profitable operation.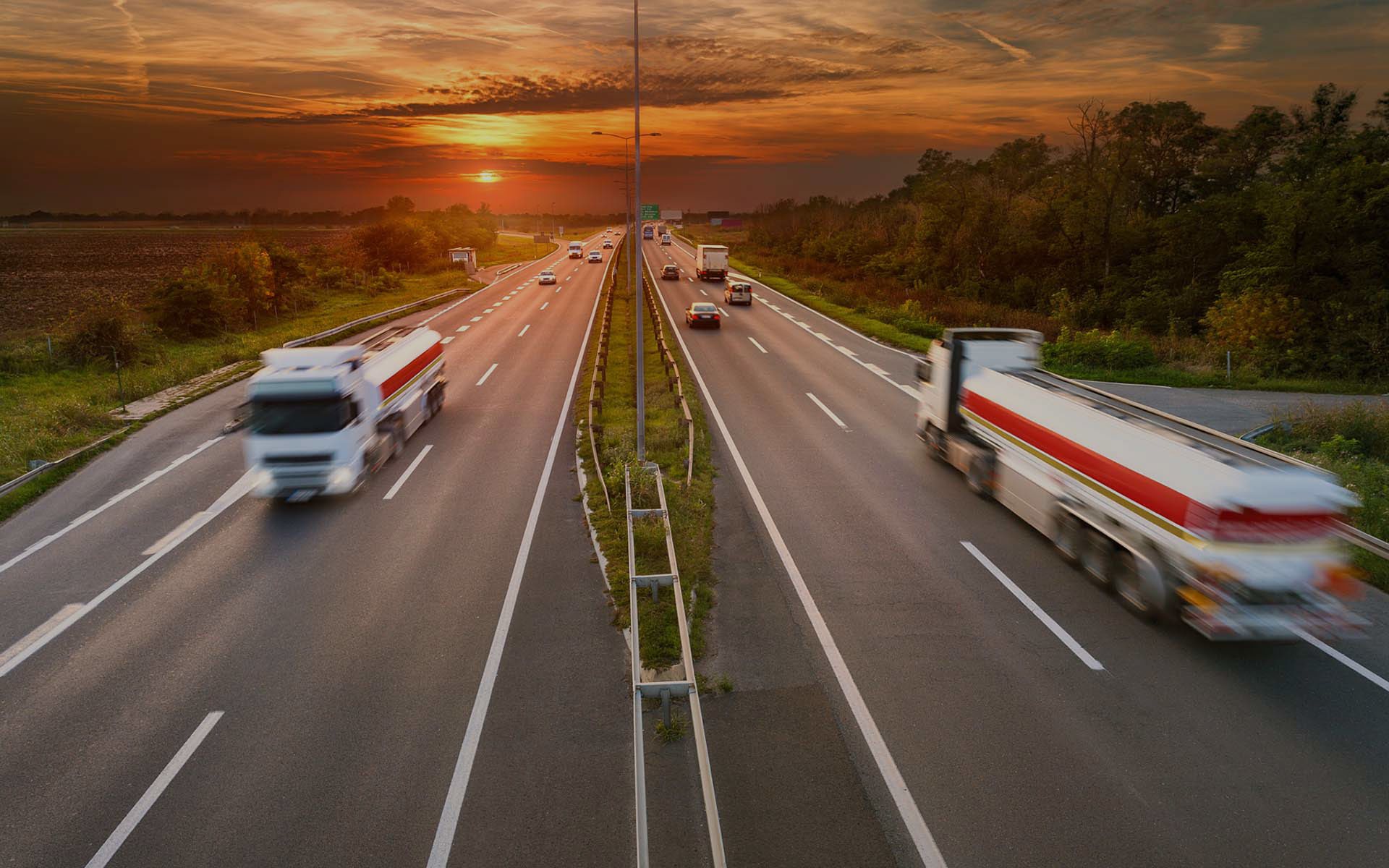 Complex Global Logistics, Simplified.
EMO Trans is a leader in customized global logistics. Our big-picture view makes us the perfect long-term partner to coordinate all aspects of your supply chain. With 250+ network offices in over 120 countries, we're proud to be the single point of contact for all of your requirements.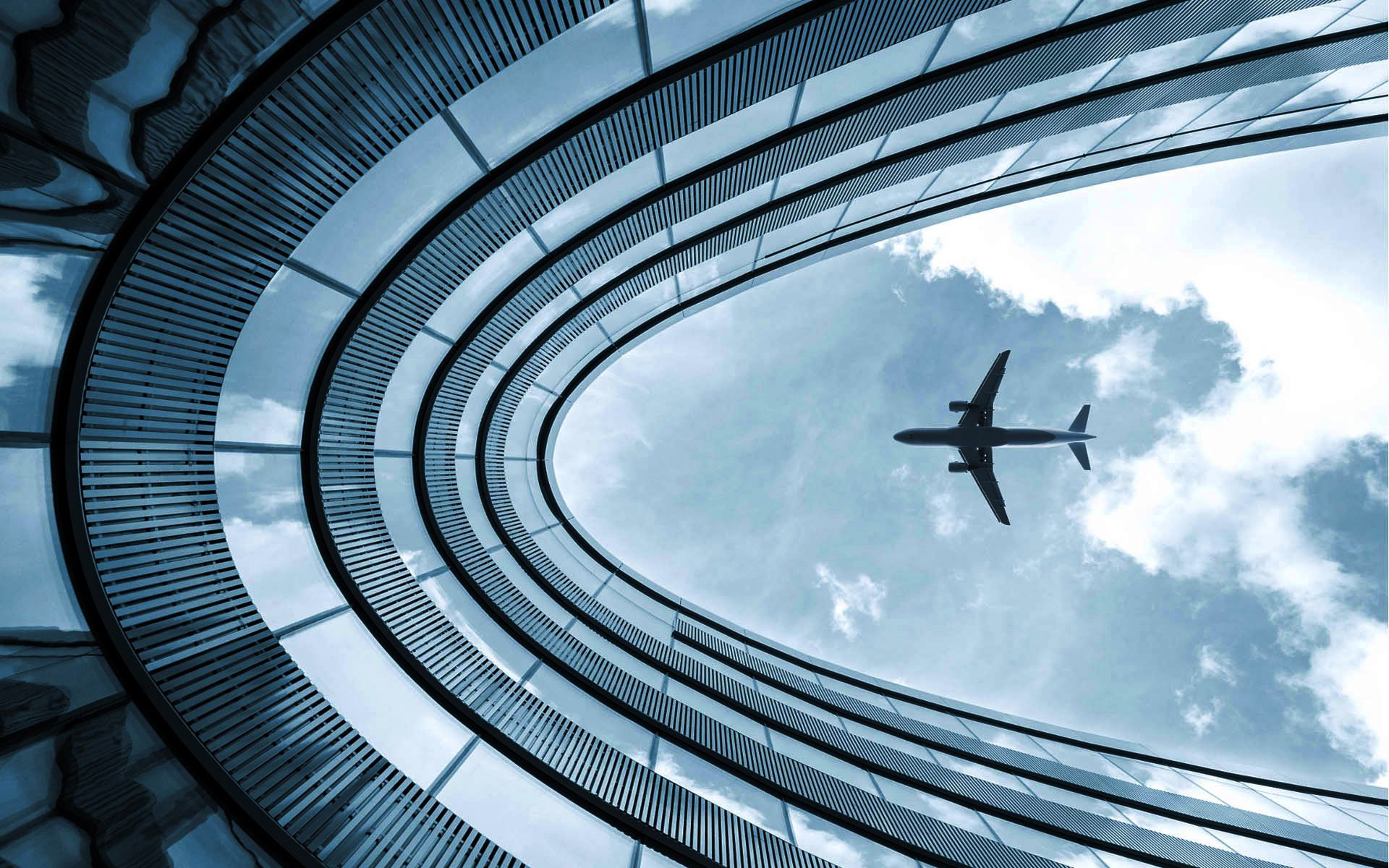 Global Shipping Services
Our premium global transportation services ensure your goods arrive on time and in the same condition in which they left your dock, enabling you to meet your customers' expectations. When speed is essential, we can ship cargo by air and provide a higher percentage of on-time, claim-free deliveries. Same-day air freight delivery is available when you need it.
Our ocean services are ideal when your time frame allows it or when you're shipping oversized cargo. Our flexible freight rates ensure a solution for your company's budget.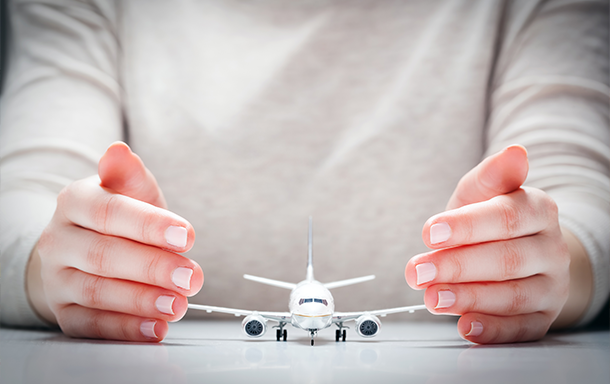 Insurance
Thankfully, losses and damages to freight are rare – and if you need an extra layer of security, EMO Trans has the solution. Carrier liability can be quite limited. We're proud to offer our customers the option of cargo insurance on every shipment to adequately cover damaged or lost goods. We're the ideal partner to protect your shipment with a smooth claims process from start to finish.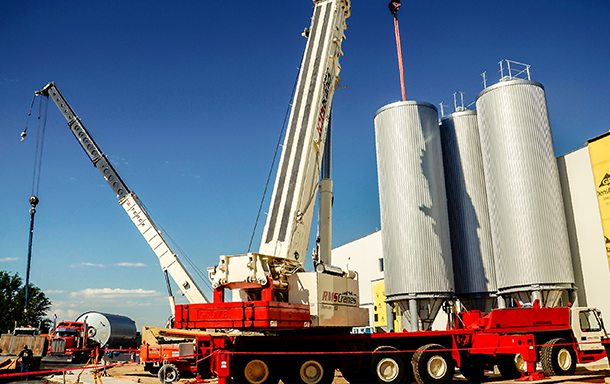 Project Logistics
EMO Trans goes beyond the role of the traditional freight forwarder to construct a complete logistics infrastructure for our clients. We are experts in pre-project planning, with the tools to deliver logistics programs tailored to the individual needs of each customer.  EMO Trans offers a strategic partnership with the skill to bring your project to completion.
Supply Chain Management
Are you looking for a partner to coordinate a reliable supply chain management program? You can trust our informed and experienced staff to deliver effective solutions to maximize the value and performance of your global supply chain – including shortened shipping cycles to lower your total cost.
Visibility of the complete supply chain gives you the ability to monitor and manage exceptions and formulate improvement opportunities
Key Performance Indicators (KPIs) measure the performance of all supply chain parties and provide you with the knowledge to support improvement-oriented conservations
Strategic long-term relationships deliver increased customer value and decreased cost to the supply chain as a whole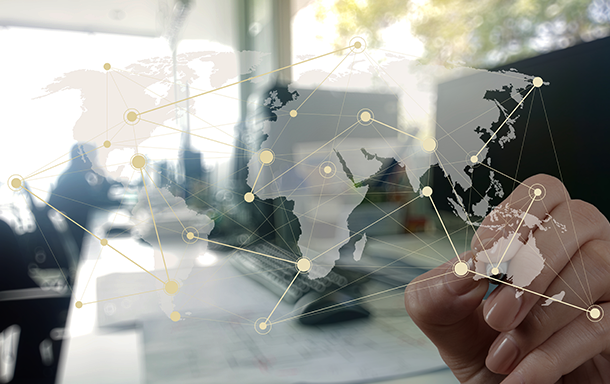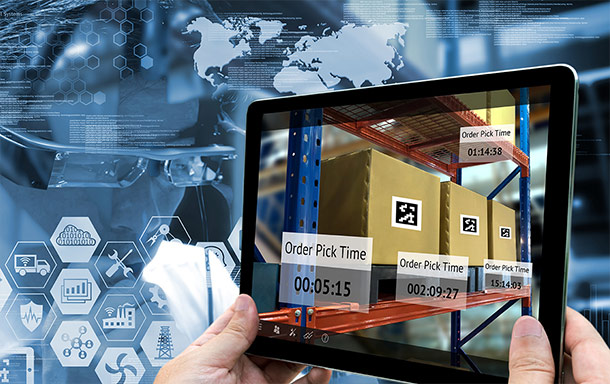 Third-Party Logistics
Are you looking to outsource elements of your supply chain? Partner with EMO Trans for specialized, third-party logistics scaled and customized to your individual needs. Take advantage of instant expertise to help you perform better and save money. Our partnership means your staff won't be burdened with the minutia of managing your inventory and deliveries. We provide a number of value-added services including:
Onsite logistics staffing
Order entry and processing
Direct customer support
Specialized management information reporting
Design and maintenance of export compliance programs
Vendor and Supplier Management
Communication between vendors and suppliers is critical to success. You need, and will find in EMO Trans, a trustworthy partner with the logistics expertise to deal with multiple suppliers located all over the world. From purchase order expediting to work-in-progress follow-ups with vendors and suppliers, we strike the perfect balance between supply chain management and effective small business management.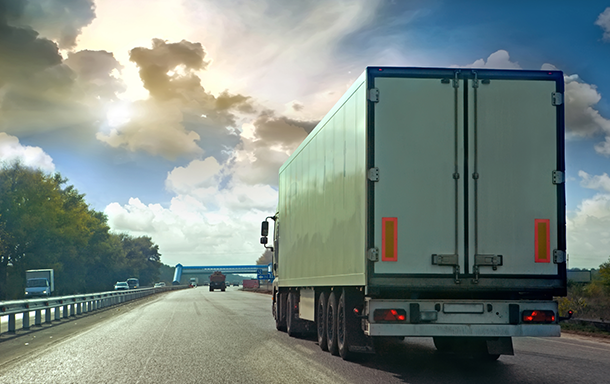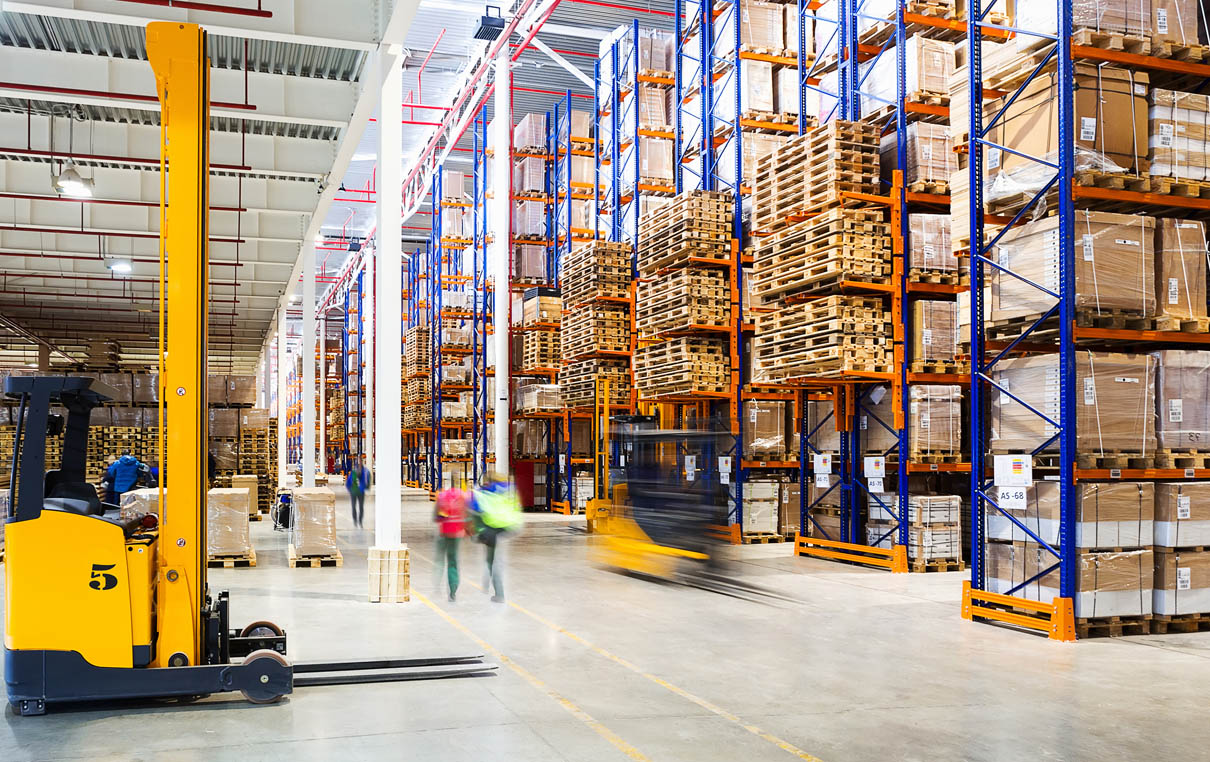 Warehousing and Inventory Control
Do you need accurate, on-time order fulfillment? EMO Trans manages the entire warehousing and inventory control process – from initial delivery to order processing, pick-n-pack operations through final delivery – to give you peace of mind.
Prompt transmission of shipment tracking information
Accelerated availability for shipment and order fulfillment
Defined management reports of shipment activity
Significantly reduced costs and improved inventory accuracy
What Are the Advantages of Choosing EMO Trans?
When you select us as your international logistics services provider, your company will benefit from:
Experience: We started our business in Stuttgart, Germany, in 1965 and we're now headquartered in Garden City, New York. Our many years of industry experience enable us to recognize our customers' logistical needs and recommend the best solutions.
Customization: We don't believe that one-size-fits-all services meet the needs of every client. We'll take the time to ask questions and learn more about your business. We'll collaborate with you to develop a customized logistics solution that delivers targeted results and increases operational efficiencies.
Long-term partnerships: We understand that your business's global logistics needs will change over time. We'll be with you as your company evolves to provide ongoing support. You'll be able to adapt to change quickly and efficiently while maintaining an edge over your less agile competitors.
Advanced technology: We utilize the latest technologies to benefit our customers. Our focus on innovation gives your business more control over global logistics systems and processes.
Partner With EMO Trans for Global Logistics
EMO Trans is your best choice when it comes to Global Logistics. We're proud to be the single point of contact for all the logistics providers in your supply chain. Partner with us today. Select your country to find your nearest EMO Trans office.
Would you like to learn more about our international logistics solutions or request a quote? Take the next step by contacting our team online today.
---