Complex Global Logistics, Simplified.
EMO Trans is a leading provider of specialized logistics and supply chain management to the global community.  Our philosophy is to go above and beyond the role of the traditional freight forwarder to identify the precise demands and requirements of your project, allowing us to construct a complete logistics infrastructure for your company.
Project Logistics International (PLI), a wholly-owned subsidiary of EMO Trans, can transport and deliver anything from individual project components to entire facilities. Our team of experts, in cooperation with our worldwide network of reliable service partners, delivers the professionalism and reliability you demand for large project transportation and logistics.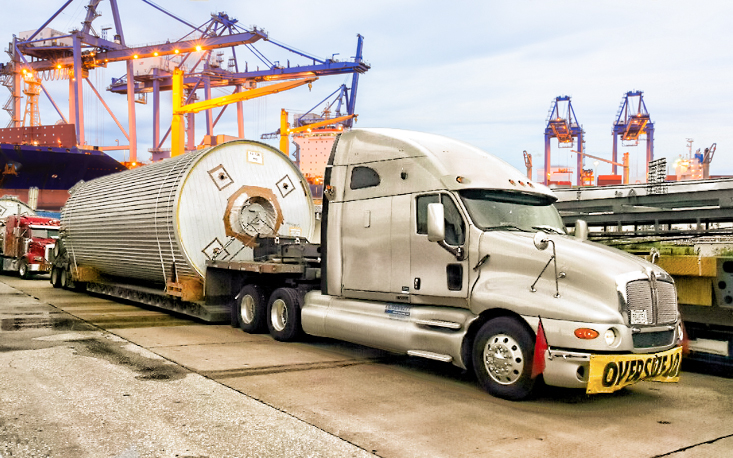 Experts in Pre-Project Planning
EMO Trans delivers hands-on professional support from worldwide logistics experts, onsite at locations around the world. As a reliable partner, we handle projects of all dimensions – from early investigation to project completion. We are industry leaders in pre-project planning including, but not limited to, analysis of:
Origin and destination site and route surveys
Geographical, climatic, legal, political and cultural studies
Assessment of services required
Aggressive negotiation with service providers
Analysis of banking/financial requirements to ensure compliance
Project Logistics Tailored to Your Needs
At EMO Trans, all logistics programs are tailored to the individual needs of each project. We provide end-to-end management down to the smallest detail. From specialized lifts, oversized cargo and multimodal shipments to complex projects that require us to dismantle and reassemble an entire manufacturing plant elsewhere, our advanced customized logistics solve key problems for a wide range of markets all around the world. We manage all types of projects including:
Oil and gas
Mining industry
Power generation
Chemical plants
Manufacturing plants
We'll manage the smallest details of your project, so that you can focus on the big picture.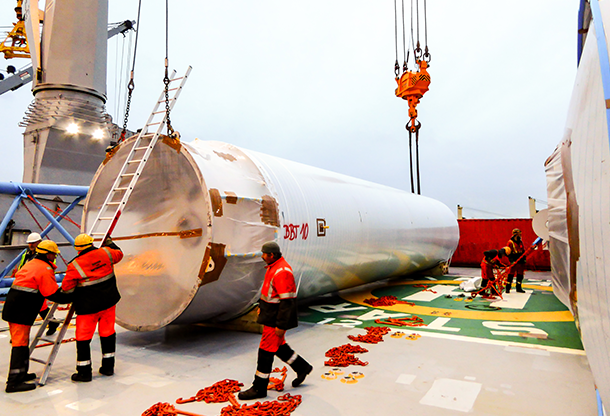 Partner with EMO Trans for Project Logistics
PLI is your best choice when it comes to project logistics. Let us work with your team to bring your project to completion. Partner with us today. Select your country to find your nearest EMO Trans office.
---