Project logistics is a multifaceted process involving the planning, execution and management of transport. The objective of project logistic services is to ensure cargo reaches the job site safely and on time.
The need for specialized project logistics typically occurs when shipping heavy equipment or similar objects to distant locations or when transporting oversized cargo. In many cases, the shipment must be able to withstand the rigors of traveling in various transportation modes, including air, land, sea and rail.
Project logistics experts typically conduct feasibility studies before moving forward. It's often necessary to enlist the services of an experienced logistics company to manage the process.
Complex Global Logistics, Simplified.
EMO Trans is a leading provider of specialized logistics and supply chain management to the global community.  Our philosophy is to go above and beyond the role of the traditional freight forwarder to identify the precise demands and requirements of your project, allowing us to construct a complete logistics infrastructure for your company.
EMO Trans can transport and deliver anything from individual project components to entire facilities. Our team of experts, in cooperation with our worldwide network of reliable service partners, delivers the professionalism and reliability you demand for large project transportation and logistics.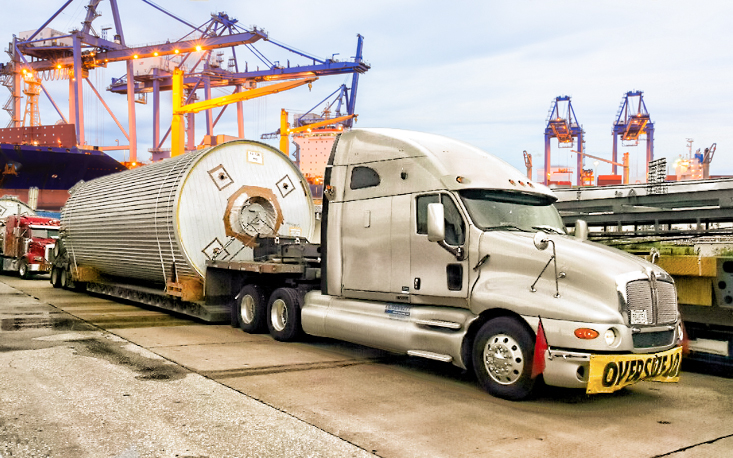 Experts in Pre-Project Planning
EMO Trans delivers hands-on professional support from worldwide logistics experts, onsite at locations around the world. As a reliable partner, we handle projects of all dimensions – from early investigation to project completion. We are industry leaders in pre-project planning including, but not limited to, analysis of:
Origin and destination site and route surveys
Geographical, climatic, legal, political and cultural studies
Assessment of services required
Aggressive negotiation with service providers
Analysis of banking/financial requirements to ensure compliance
Project Logistics Tailored to Your Needs
At EMO Trans, all logistics programs are tailored to the individual needs of each project. We provide end-to-end management down to the smallest detail. From specialized lifts, oversized cargo and multimodal shipments to complex projects that require us to dismantle and reassemble an entire manufacturing plant elsewhere, our advanced customized logistics solve key problems for a wide range of markets all around the world. We manage all types of projects including:
Oil and gas
Mining industry
Power generation
Chemical plants
Manufacturing plants
We'll manage the smallest details of your project, so that you can focus on the big picture.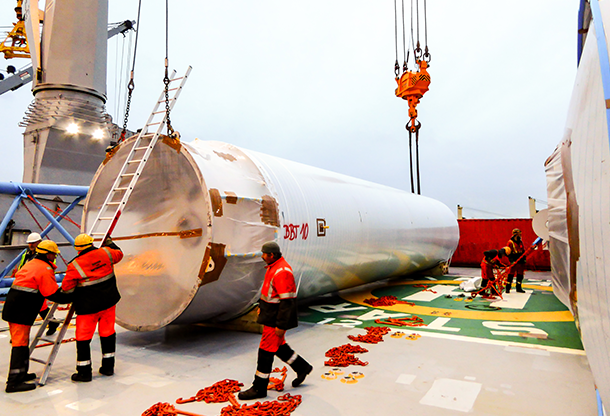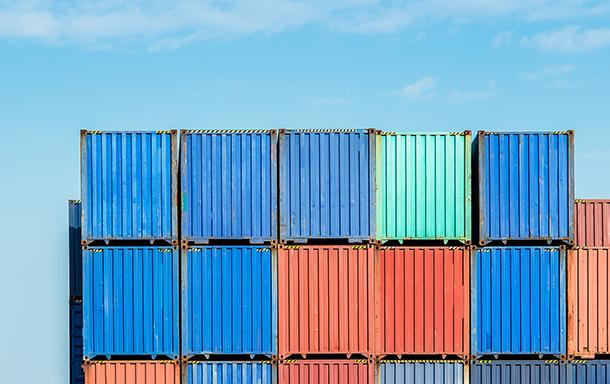 Why Choose EMO Trans?
EMO Trans has been providing reliable, cost-effective project logistics solutions since 1965. Our success has fueled phenomenal growth — we have 85 dedicated offices in 21 nations around the world, along with more than 250 network offices on six continents.
In addition to our experience and extensive global reach, we provide:
Financial stability: We're a debt-free, financially solvent private company that calls its own shots. Consequently, we're highly responsive to our customers' needs. We also reinvest much of our profit to improve the quality of our services.
Customization: We take the time to ask questions about your business and what you hope to accomplish with your project. We'll use this insight to tailor a solution that meets your unique needs.
State-of-the-art technologies: You'll have access to advanced technologies that help you stay ahead of your competitors. One example is our user-friendly Track & Trace feature available via the EMO Trans Portal. You'll be able to monitor the progress of shipments throughout their journey.
Long-term partnerships: Project logistics is only one aspect of our business at EMO Trans. We also provide air and ocean freight forwarding services, global logistics, and customs and compliance services. We can meet all your logistics needs throughout your company's life span and serve as a trusted partner.
Partner With EMO Trans for Project Logistics
PLI is your best choice when it comes to project logistics. Let us work with your team to bring your project to completion. Partner with us today. Select your country to find your nearest EMO Trans office.
Do you have questions about our project logistic services or want more information about our company? Would you like to request a no-obligation quote? Take the next step by reaching out to our team online today.
---