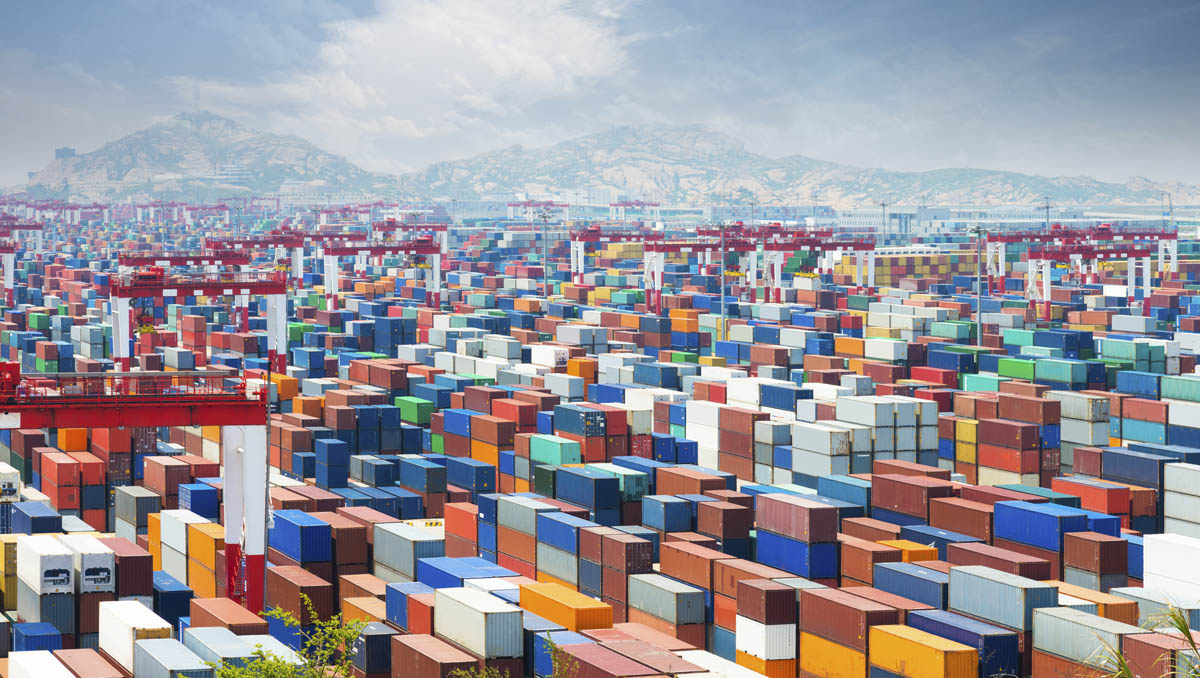 June 10, 2016
Dear Valued Customer:
In preparation for the Safety of Life at Sea Verified Gross Mass (SOLAS VGM) requirement that goes live July 1, 2016, EMO Trans has finalized procedures for collecting and transmitting the required data to ocean carriers. We're prepared to make this as seamless a transition for our clients as possible.
Obtaining the necessary data will be crucial in order to minimize disruptions in clients' supply chains. If you have any concerns on how to be compliant with the new regulation, all EMO Trans offices are prepared to assist with solutions specific to your supply chain.
EMO Trans has prepared a Standard Operating Procedures (SOP) document and forms to assist export clients with the SOLAS VGM requirements. This information can be submitted two ways:
An updated Shipper's Letter of Instruction (SLI) with instructions that can be accessed by rolling your mouse over the question marks on the form
A SOLAS VGM weight verification form that only needs to be completed if you do not utilize the EMO Trans SLI
If you have questions on either form, your local EMO Trans office can help guide you on best practices for completing them.
If you prefer to create your own SOLAS VGM document to transmit the data, EMO Trans will be happy to review the document to insure that it complies with the new regulations.
This new mandate is an international requirement affecting all countries; importers will need to check with suppliers to insure they are compliant with the new SOLAS VGM requirements. We have verified with our overseas offices that they will be able to assist suppliers with any country-specific compliance issues. If your suppliers need assistance, please feel free to contact EMO Trans USA, or have the supplier contact the local EMO Trans office in their country for further guidance.
We understand that with implementation of any new regulation, there can be questions and heightened anxiety over complying with the requirements. EMO Trans has a talented group of logistic professionals available to guide and support you.
If you need additional information or assistance, please contact your local EMO Trans office.
Sincerely,
EMO Trans Corporate Team
Robin Finke, Ocean Freight Manager
Kennon Carter, Ocean Export Manager
Sheryl Jones, Ocean Import Manager