Before the creation of airplanes, companies worldwide relied on ships to transport their goods across the oceans. Throughout the decades, ocean freight shipping has undergone many changes and advancements, with EMO Trans leading the way in sea freight forwarding. We are a licensed NVOCC operator and proudly offer our expertise to enhance ocean shipping solutions. When you partner with us, you can trust your freight will arrive safely and on time.
Benefits of Our USA Ocean Freight Forwarding
Our United States ocean freight shipping solutions incorporate expertise, scalability and global visibility to provide the following business benefits:
Economically Viable Solutions: Ocean shipping is often more cost-effective than using a train or plane to transport freight. Given the rising transportation costs across various industries, utilizing USA ocean shipping from EMO Trans can help you meet your business's transport requirements.
Reduced Need for Maintenance: Ocean vessels often require less expensive maintenance than transportation options such as trains. This reduced upkeep cost helps to contribute to lower overall rates for ocean shipping.
Bulky Load Accommodations: Shipping through ocean vessels is ideal for transporting construction equipment, vehicles and other bulky items overseas. Many maritime vessels offer plenty of space to accommodate not-in-trailer (NIT) loads easily.
Greater Security: Cargo ships have the capabilities to transport large items safely. The containers that store and transport the goods often feature quality locks and airtight sealing to reduce the risk of damage and theft.
Flexibility: Since ocean vessels are one of the largest shipping options, they can easily hold loads of any size. Forwarders may also combine multiple shipments to prevent shipping a partially loaded container, which enables companies to split the cost of shipping.
Fewer Weather Delays: While ocean vessels do not offer the speed of a plane, they are a more reliable transportation method. Unlike airplanes, ships can sail in various weather conditions without excessive risk. Shipping with a sea vessel also enables you to make quick route adjustments as needed to account for schedule changes.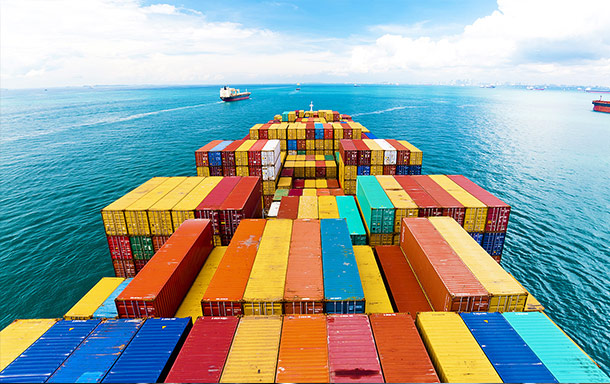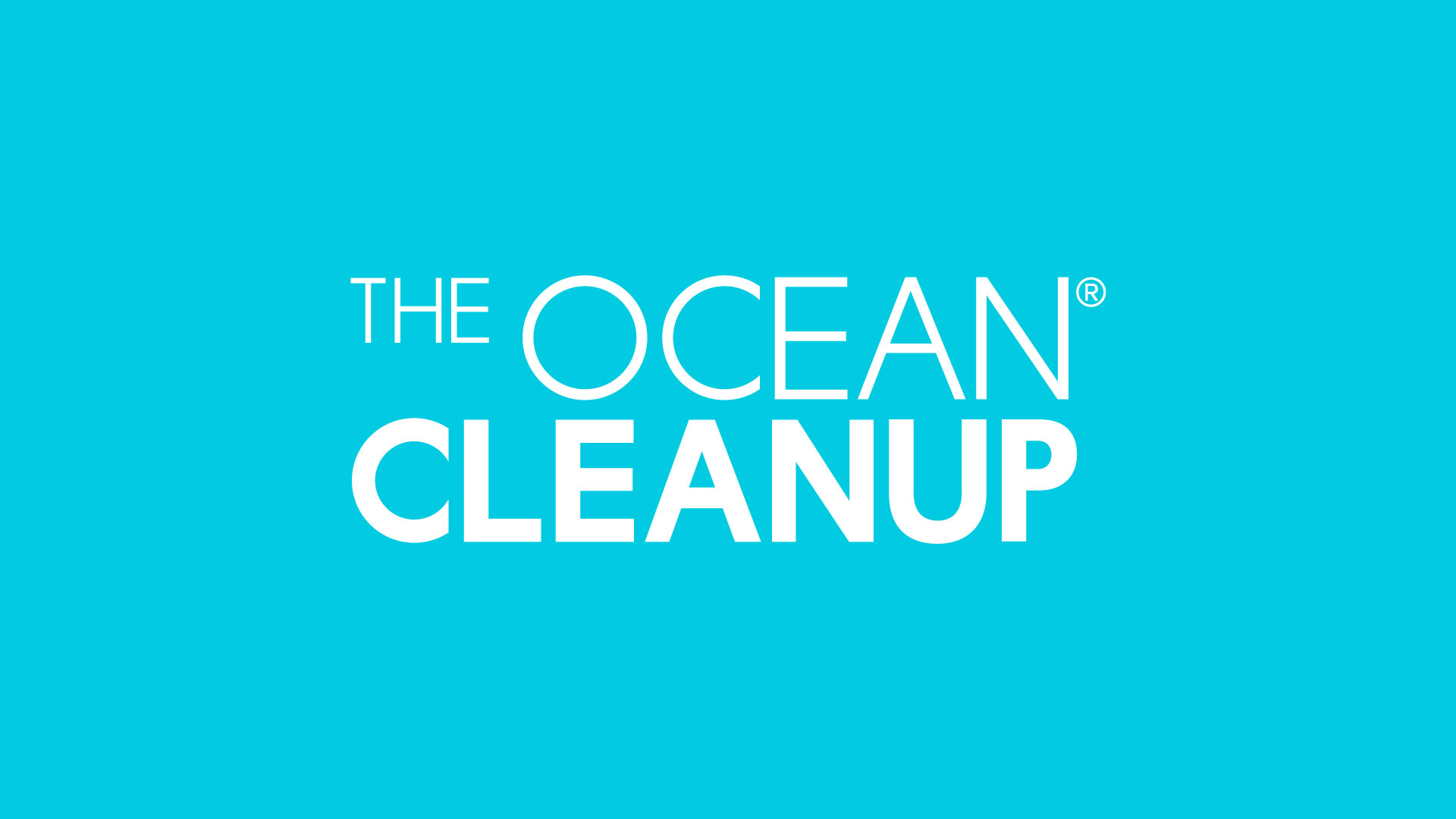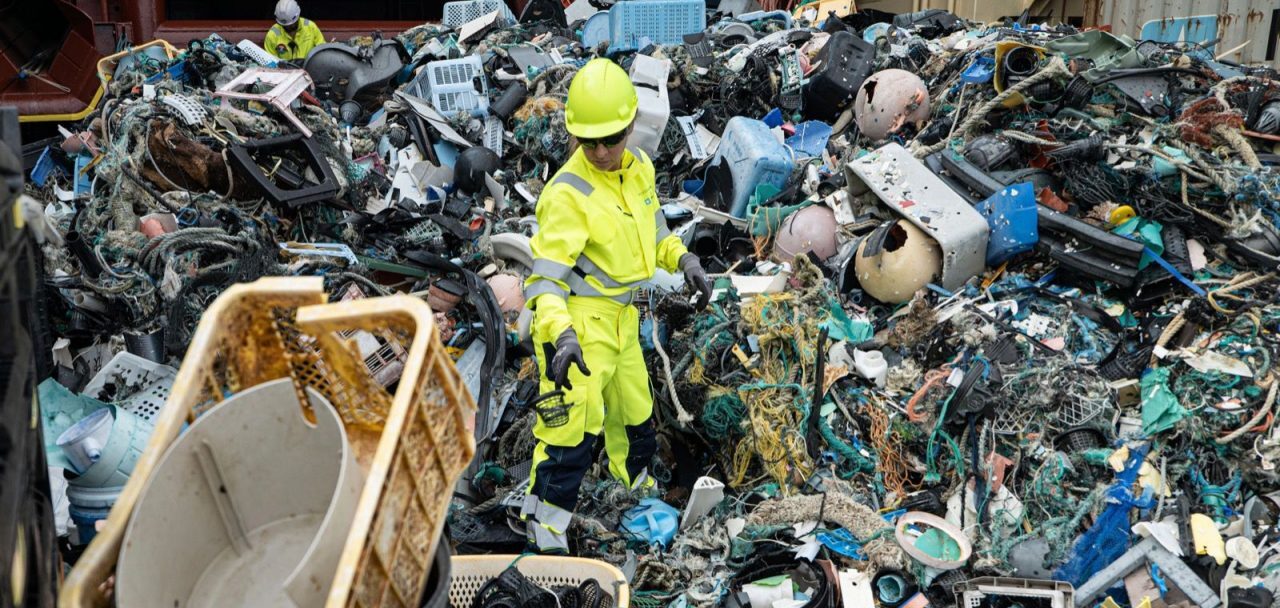 How We're Making an Environmental Difference
APL has become an official partner of The Ocean Cleanup, a non-governmental and non-profit organization working to rid oceans of plastic pollution. According to APL, it will provide free shipping to The Ocean Cleanup for both plastic extraction and research purposes. The Ocean Cleanup also performs global measurement campaigns to determine the sources and composition of floating plastic in oceans.
Our partnership with The Ocean Cleanup is one small aspect of how we're helping to lower our carbon footprint. We acknowledge that sustainability in logistics is a necessity and are continuously working to create efficient solutions to positively impact the environment.
Ocean freighters already generate fewer emissions than other shipping methods, as they generate lower exhaust gas emissions per ton. Many newer vessels run on environmentally friendly liquefied natural gas as well. In addition to these advantages of ocean freight, we have a company-wide initiative to reduce greenhouse gas emissions by 40% by 2030. We also have many carbon-reducing projects, such as replacing propane forklifts with electric forklifts and eliminating tailpipe emissions.
Regardless of how small, every effort helps improve sustainability and benefits the planet. Our team also offers consulting services to help your business enhance its environmental responsibility policies. We can analyze your shipping routes and aid in developing an effective, eco-friendly plan.
Contact Us to Learn More About Our USA Ocean Shipping
EMO Trans is a reliable and experienced choice regarding ocean shipments. We offer competitive pricing and consistently exceed expectations to provide exceptional services. We invite you to work with our professionals to create a custom global logistics solution for your company. Connect with our team if you have any questions regarding our ocean services or would like to request a quote.
---