In 1972 we opened our doors for the first time in the United States. From the start, we have built solid and lasting relationships with the world's premier air carriers. Our mission is to utilize our experience and knowledge of the industry to deliver the best, customized service to you. Service that will strengthen every link in your supply chain.
We help small to mid-sized companies transport goods through the air internationally. Whatever you need to ship, our USA air freight logistics services can help you get it there.
Why Choose Air Freight Transportation?
Air freight is an effective solution for moving goods quickly and securely within a country or internationally. Regular jets can carry shipments in the hold, and special freight aircraft carry larger quantities of goods.
If your business needs to move goods quickly, the best option is to work with an air freight logistics company to help manage the process. Air freight logistics businesses handle your shipment from the initial quote to the final destination, providing tracking along the way to ensure that goods reach their destination safely and efficiently.
If you are deciding between ocean and air transport, here are a few reasons to choose air freight transportation:
Convenient transport: Air freight can deliver goods to their final destination within days, making it a good choice when you need merchandise to arrive quickly.
Added protection: Goods that ship by air often receive less damage, making this option beneficial for fragile items.
More shipping options: Logistics companies can offer several air freight transportation options, allowing you to choose the most practical one for your business.
Greater traceability: The rise of flight tracking means that more flights are traceable, allowing you to see where your shipment is at all times.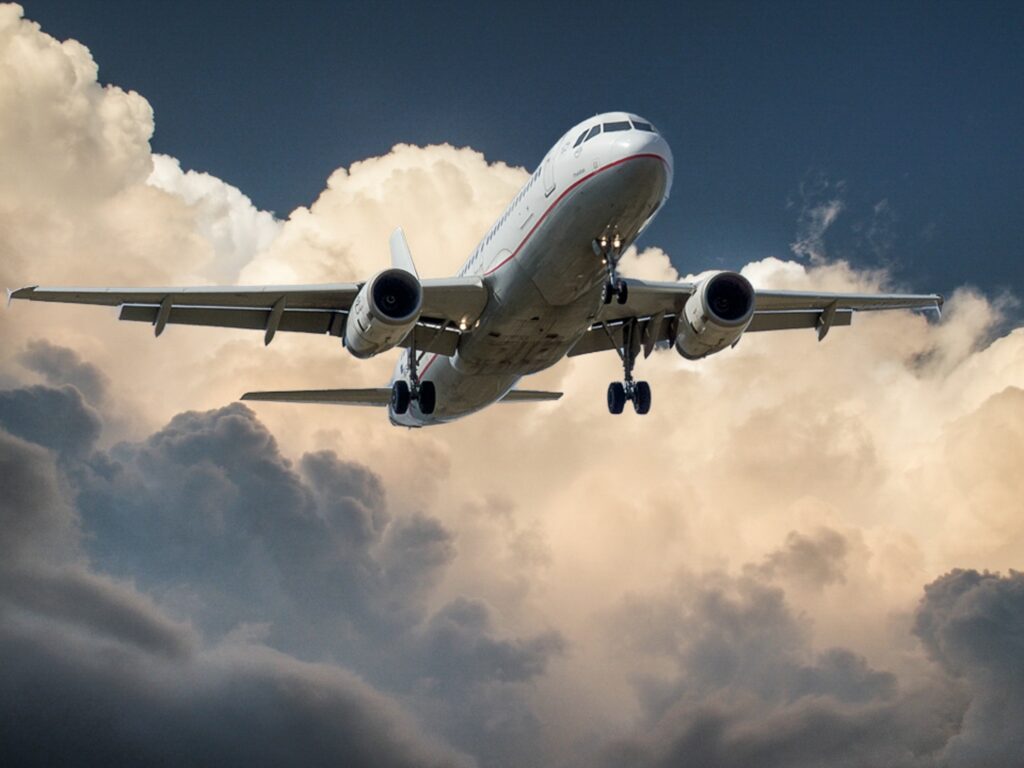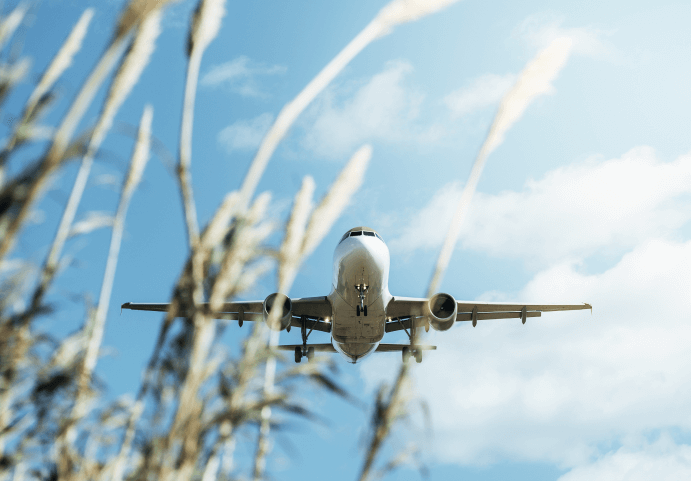 A Full Breadth of Air Services
At EMO Trans USA, we offer a unique combination of direct services, scheduled consolidations, our own operated screening facilities, and a strong focus on compliance. As a USA air freight logistics brokerage, we work with shippers and carriers to move your loads efficiently and at lower prices. With a national purchasing division, we can diversify the services of our carriers to your benefit. Our available air services include:
Consolidated freight: With smaller shipments, we can combine several loads to make a complete shipment. Having more goods in each load enables you to get better rates for transport.
Direct services: This is a fast transportation method where goods are on a direct flight with one shipment.
Charter services: This freight method involves chartering an entire freight plane for one delivery.
In this industry, timing is everything. When time is in short supply, we'll get your shipment on the next flight out. We can also use our BSAs to maximize your schedule and budget. We provide a single point of contact with full accountability for all aspects of your shipment, including ownership of all issues until complete resolution. With proactive customer service, we aim to deliver your load and peace of mind.
Our experienced team is fully engaged in all levels of the industry, from advocacy, as AFA board members, to compliance and hazmat expertise, as well as working closely with TSA and CBP. We are IATA licensed and eager to bring our expertise to your supply chain.

Just the Right Size
EMO Trans USA's strength is in our employees. We are a privately held company with 30+ offices nationwide. We maximize the potential by combining local airfreight relationships with national contracts.
When it comes to information that is critical to your shipment, we have one goal — to call you before you call us. With proven results and experienced personnel, we go above and beyond to exceed your expectations.
We're just the right size — small enough to deliver flexible, customized programs and the kind of personal service that is often lost when dealing with much larger organizations and big enough to navigate local and world markets.
Other Benefits of Working With Us
EMO Trans focuses on forming dedicated partnerships with customers. You can work with us long-term to facilitate the most efficient and effective supply chain solutions. You will also experience advantages such as:
Industry expertise: For over 50 years, we have served businesses with logistics services. These years in business give us the expertise to help our partners reduce costs and transport goods efficiently.
Customized solutions: Whatever your transportation needs, we can work with you to create a solution that suits how you operate. We'll even work with sensitive items like luxury products and live animals.
Technology tools: Using Track & Trace (Quick Track) via our portal, you can monitor shipments, giving you additional control over your air freight transportation.
Stable support: Our long, successful track record with high annual revenues proves that you can rely on us for air freight solutions. We use our success to fuel future innovation by reinvesting profit into business operations.
Partner With EMO Trans USA for Air Freight Logistics
Partner with us today. We provide custom global logistics solutions with a personal touch. Our decades of experience and dedication to helping customers find the best air freight solutions enable us to help you achieve excellent results. If you have air transportation needs, find your local branch or reach out to receive a quote for our transportation logistics services.
---