Many small-to-midsize companies don't have enough freight to fill an entire truck trailer when shipping loads. Less than trailer load (LTL) shipping offers a more practical, cost-effective alternative to full truck load (FTL) transportation.
EMO Trans is an experienced global logistics company offering high-quality, reliable LTL freight shipping services that will add value to your business by improving supply chain performance and reducing costs.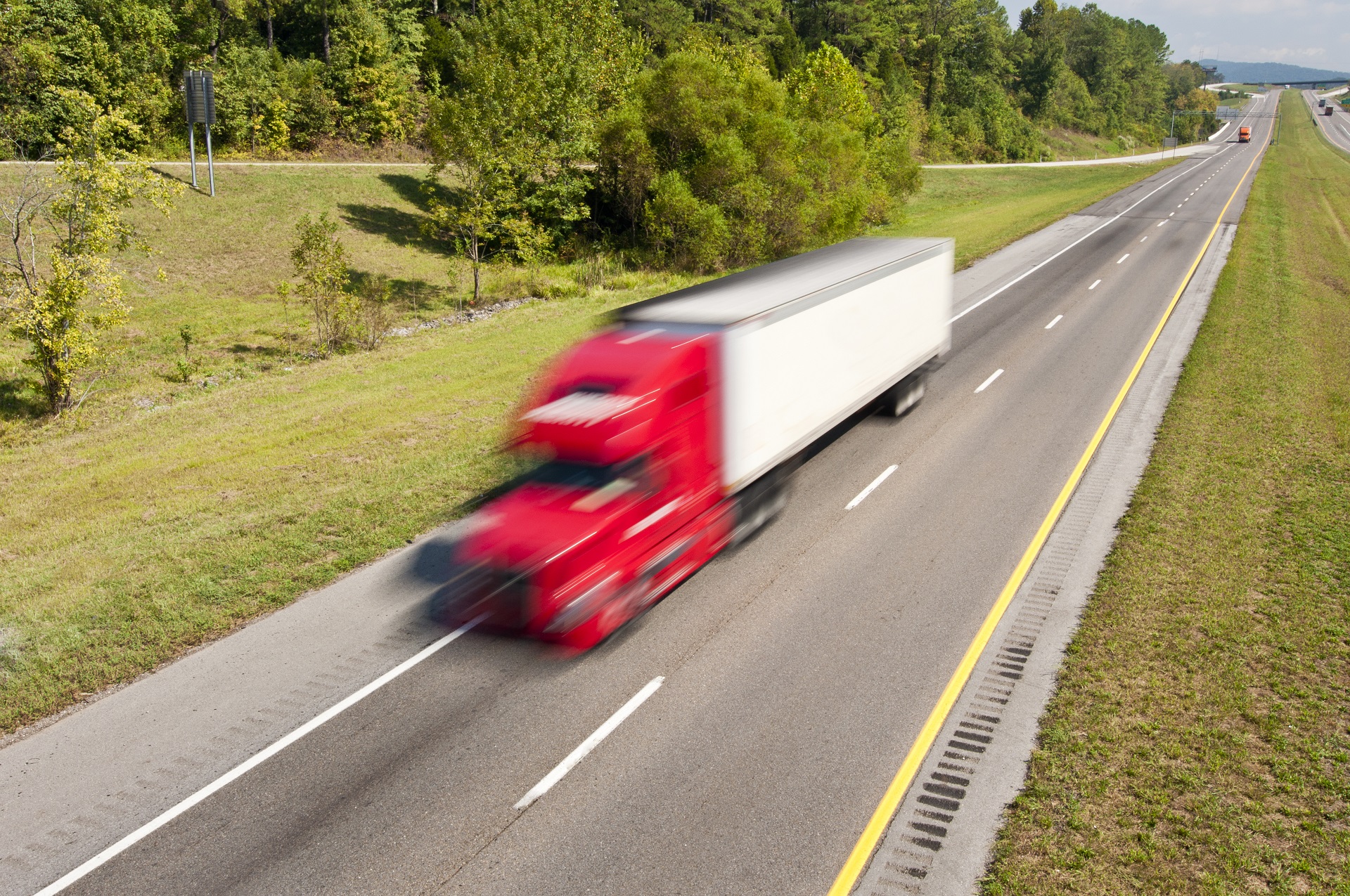 What Is LTL Shipping?
LTL shipping enables carriers to combine small loads from multiple shippers onto one trailer. The truck then makes several stops along the route to deliver the goods. LTL typically works well for companies that need to transport loads consisting of six pallets or fewer or under 14 linear feet.
The carrier calculates the freight costs for each shipper based on several factors, including:
The shipping class of the items.
The amount of trailer space required for the load.
The location of the pickup and destination points.
What Are the Benefits of LTL?
LTL shipping services offer numerous advantages, especially for smaller companies with limited resources.
Reducing Shipping Costs
LTL enables carriers to operate full trailers instead of carrying partial loads, significantly reducing transportation expenses. Shippers benefit by only paying for the portion of the trailer their freight occupies. In many cases, carriers can offer more favorable shipping rates than parcel deliverers like UPS or FedEx, making this method ideal for e-commerce businesses and others that routinely ship smaller loads.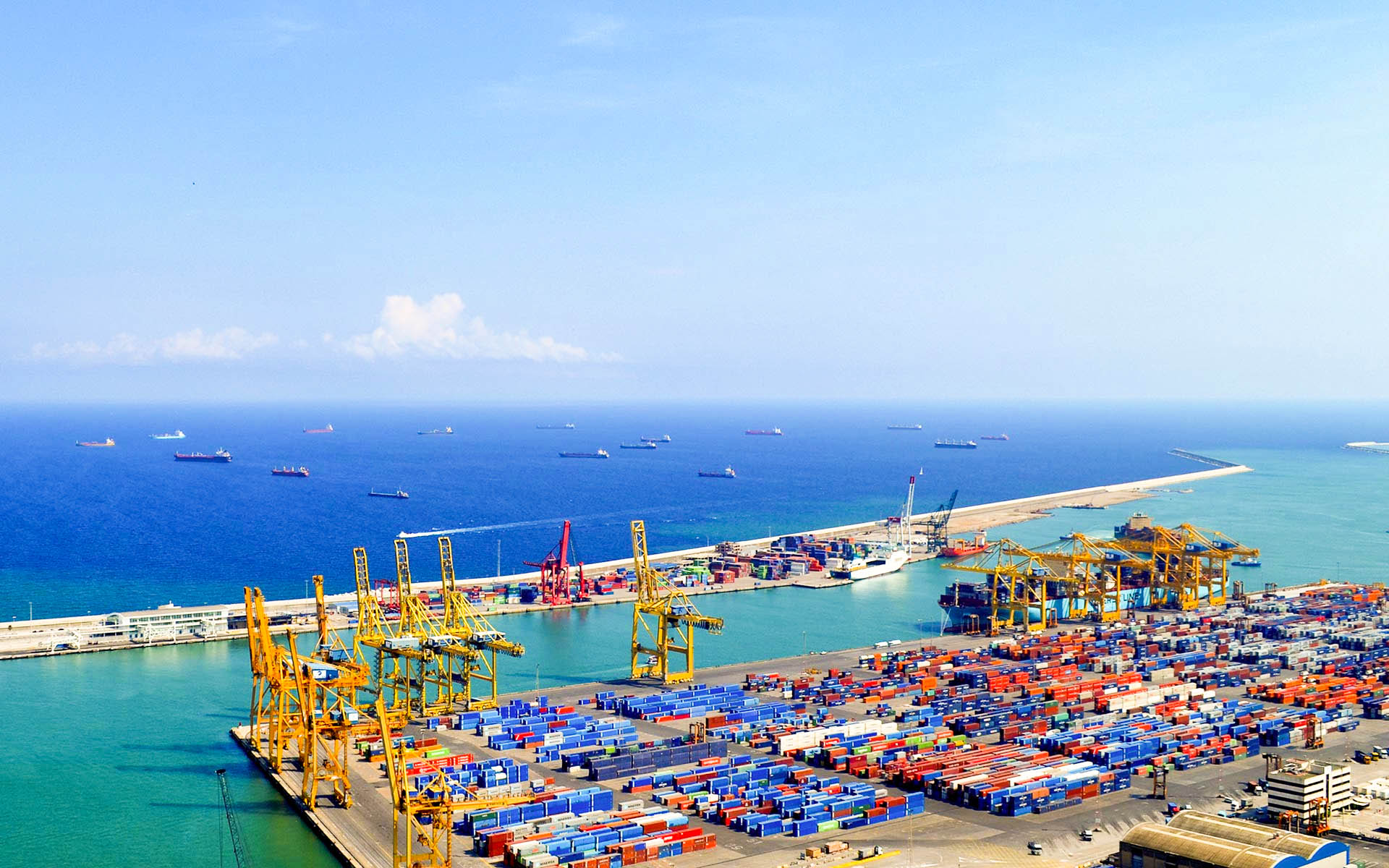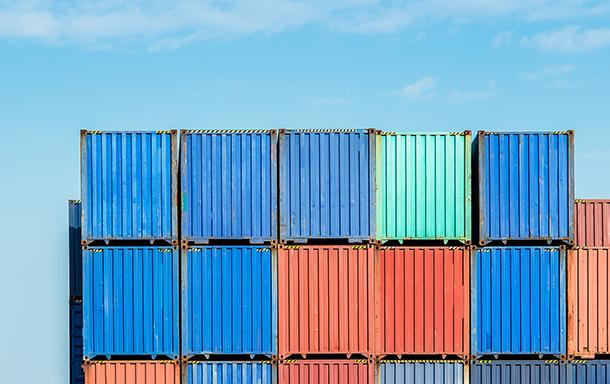 Conserving Warehouse Space
Since LTL allows companies to ship items more frequently instead of waiting to fill a trailer, their goods won't consume as much storage room. Smaller businesses can run a leaner, more streamlined fulfillment operation without sacrificing customer service. They'll also have extra space to accommodate a wider variety of goods.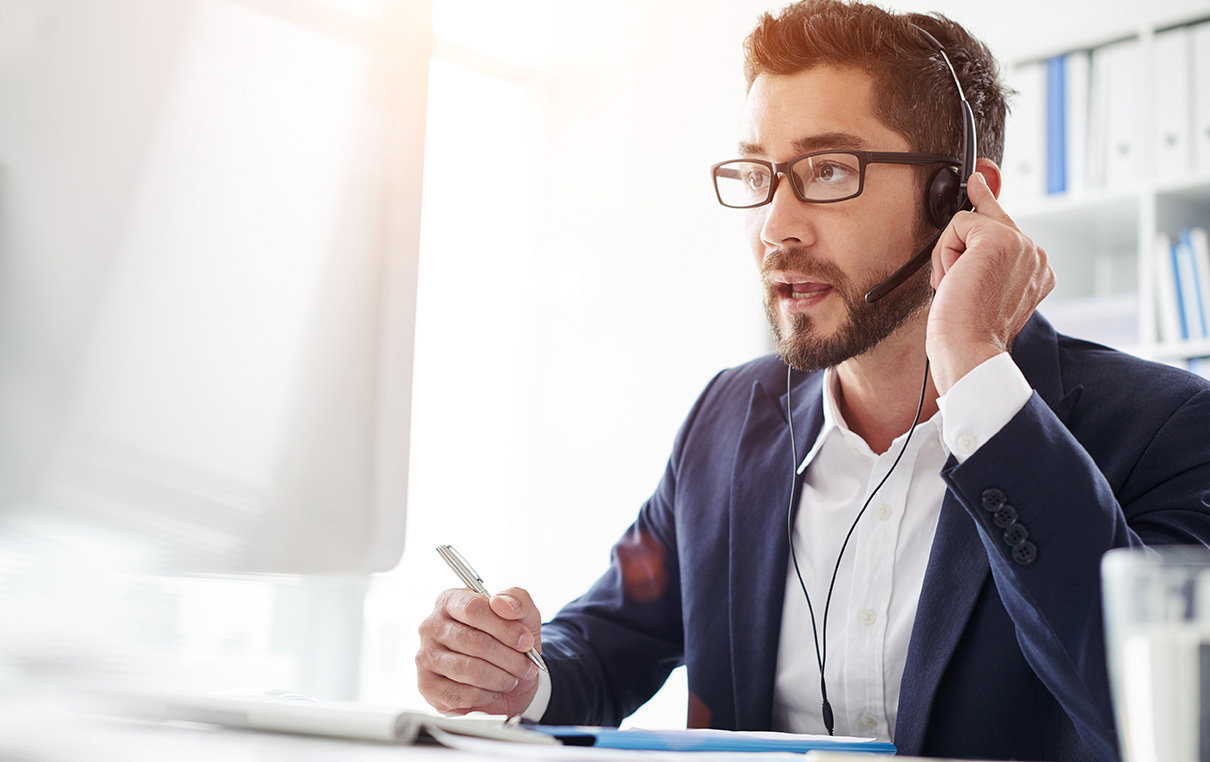 Improving Customer Service
Do you currently implement a minimum order requirement or apply fees or restrictions to low-volume purchases? Since LTL can often provide a cost-effective solution for smaller shipments, you can allow customers to buy goods more frequently and affordably. You may even become your customers' go-to supplier due to the faster service you provide them.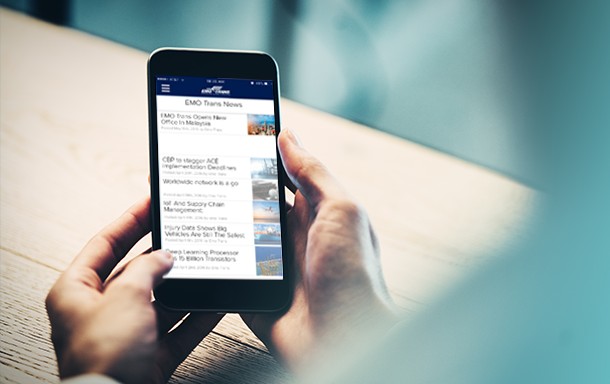 Simplifying Tracking
While LTL carriers handle goods from multiple shippers and make several stops, you'll be able to trace your shipment's progress from start to finish. Most LTL service providers offer access to state-of-the-art tracking software, mobile apps and other advanced technologies that enable complete visibility throughout the journey.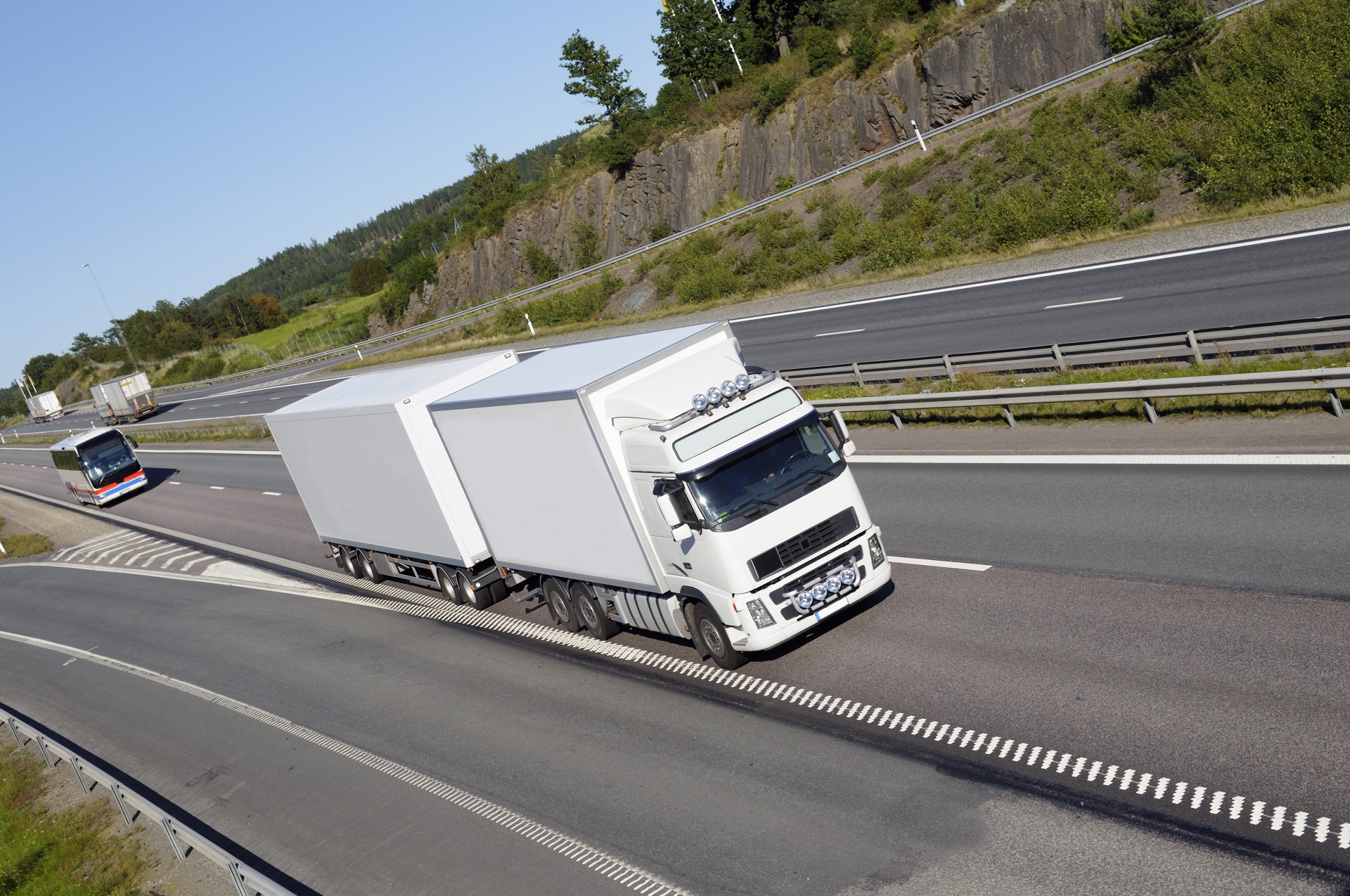 Protecting the Environment
The ability of LTL carriers to combine multiple orders on a single trailer reduces the number of trucks on the road. The result is less diesel fuel consumption, fewer harmful emissions and a smaller carbon footprint. With the continuing focus on the effects of climate change and conserving resources, LTL shipping can provide a more environmentally friendly transportation alternative.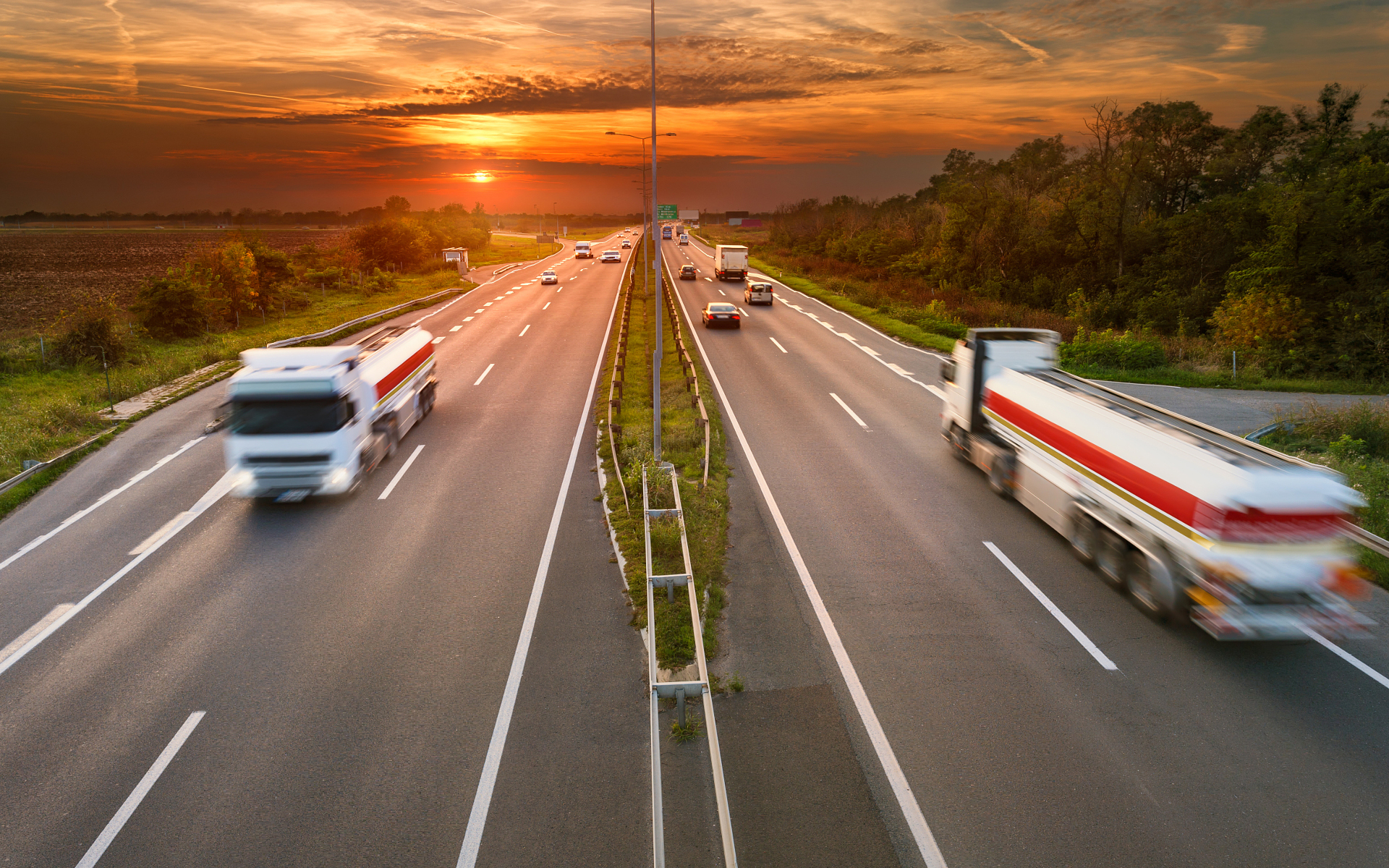 LTL Carrier Types
Businesses can select from multiple LTL entities based on their unique needs and budget requirements.
National
These carriers operate expansive networks to provide coast-to-coast delivery service. Their ability to scale means they can often offer competitive pricing options for longer trips. That said, inconsistent service due to the larger size and scope of these carriers is a potential disadvantage.
Multi-Regional
These LTL carriers typically cover at least two geographic regions. They provide an excellent option for transporting goods across multiple states when coast-to-coast service isn't necessary. You'll need to ensure that the carrier's network covers your shipping destinations.
Regional
A regional carrier has a more limited scope than a multi-regional operation, but it's often the best choice if you ship freight consistently within its operating territory. On the downside, these are usually smaller companies that may not have the capacity or advanced technologies of their larger counterparts.
Sub-Regional
Sub-regional LTL providers cover a portion of a region, making them ideal for shipping goods over shorter distances. Despite their smaller size and lower volume, many can offer preferential pricing for consistent use of their services within their territory.
Asset-Light
As the name implies, these LTL carriers attempt to maximize their coverage area with a minimal amount of vehicles and resources. They typically complete long-haul hub transports before outsourcing the final-mile deliveries to regional or sub-regional carriers.
Reefer
These specialty LTL carriers focus on transporting temperature-controlled goods over long distances. The trucks rarely stop at terminals to transfer loads due to their cargo's perishable or sensitive nature. Examples of items that may require this service include frozen food, ice cream, beverages, meat, produce and pharmaceuticals.
Load-to-Ride
A load-to-ride carrier often provides the best results for long-range shipments or transporting bulky items. The truck operator picks up the freight and drives straight through without stopping at terminals. This method saves time by offering the most direct delivery routes and prevents excessive cargo handling. Potential load-to-ride drawbacks include challenges in determining exact coverage areas and load capacities.
Why Partner With EMO Trans for LTL Services?
At EMO Trans, we've been helping businesses around the world meet their logistics needs since 1965. Our decades of experience include delivering premium less than trailer load shipping services that will optimize your supply chain and enable you to meet your shipping objectives.
Our reach extends across the U.S. and to 120 countries around the world. No matter where you need to ship goods, we have the people and resources to deliver the most convenient and cost-effective solutions for your business. You can also trust our team to help you select the right mix of LTL shipping services for your applications and budget.
Delivering exceptional customer service is always a top priority at EMO Trans. We'll collaborate with you to develop and implement a customized logistics solution — we don't believe in one-size-fits-all services. We also offer advanced tracking software and other cutting-edge technologies to help your business stay ahead of the competition.
Get an LTL Shipping Services Quote Today
Do you have questions about less than trailer load shipping services and whether they make sense for your business? Would you like a no-obligation quote? Take the next step by reaching out to our team online.
---