Imagine a resilient supply chain that offers the capacity, flexibility and accuracy to get your products to consumers efficiently. When you work with EMO Trans, that's exactly what you get thanks to our unique portfolio of custom logistics solutions.
We have over 50 years of experience as a United States logistics company, and our team arrives to work every day with the same passion and enthusiasm as our first day of business. Many clients have worked with us for decades and continue to stay because they recognize the value of developing and maintaining a relationship with us.
Explore Customized Solutions With EMO Trans
With our customized approach, EMO Trans can make a real difference in your company's overall logistics process. From your initial contact with our sales representatives, you will notice that our team will ask many questions throughout the logistics process. From these questions, we can customize every aspect of our services, including:
Shipping: Partnering with EMO trans enables you to ship with confidence across any mode and take advantage of trusted data for predictable logistics.
Clearance: Our team can aid in reducing delays and accurately calculating landed costs so you and your broker can work together in harmony.
Protect: EMO Trans will ensure your cargo is safe throughout transport so you can take better care of your company and customers.
Growth: Gain greater insight into your company to unlock growth opportunities with customizable reporting from EMO Trans.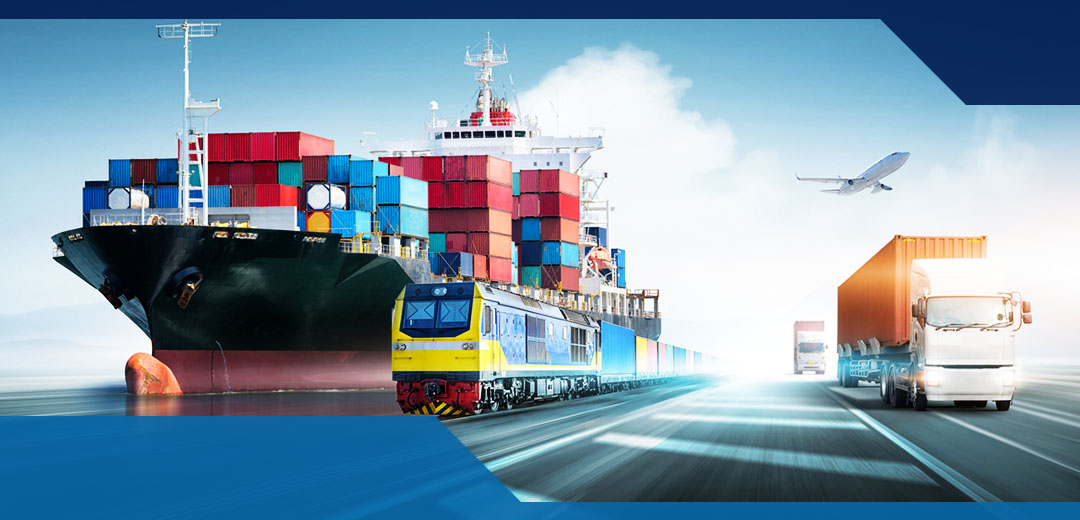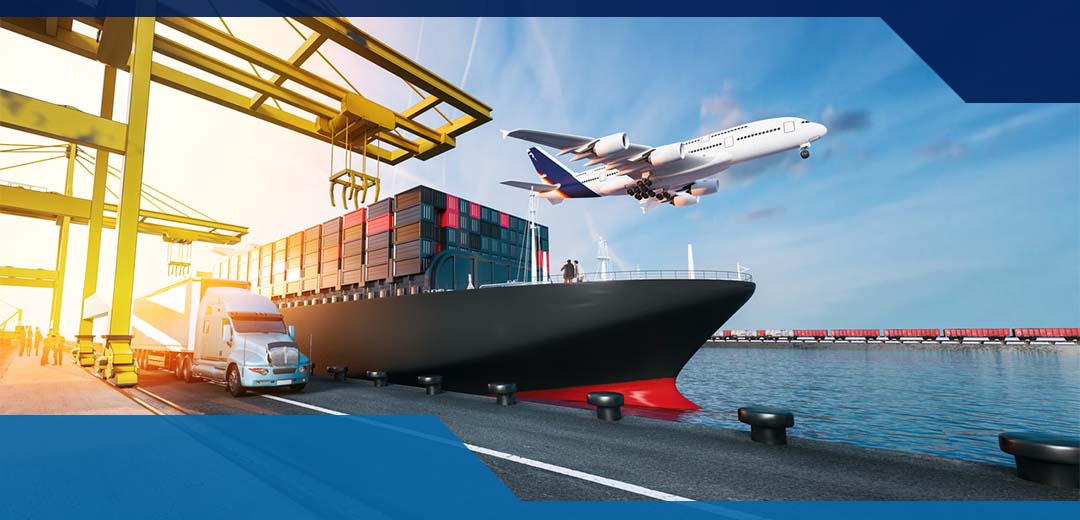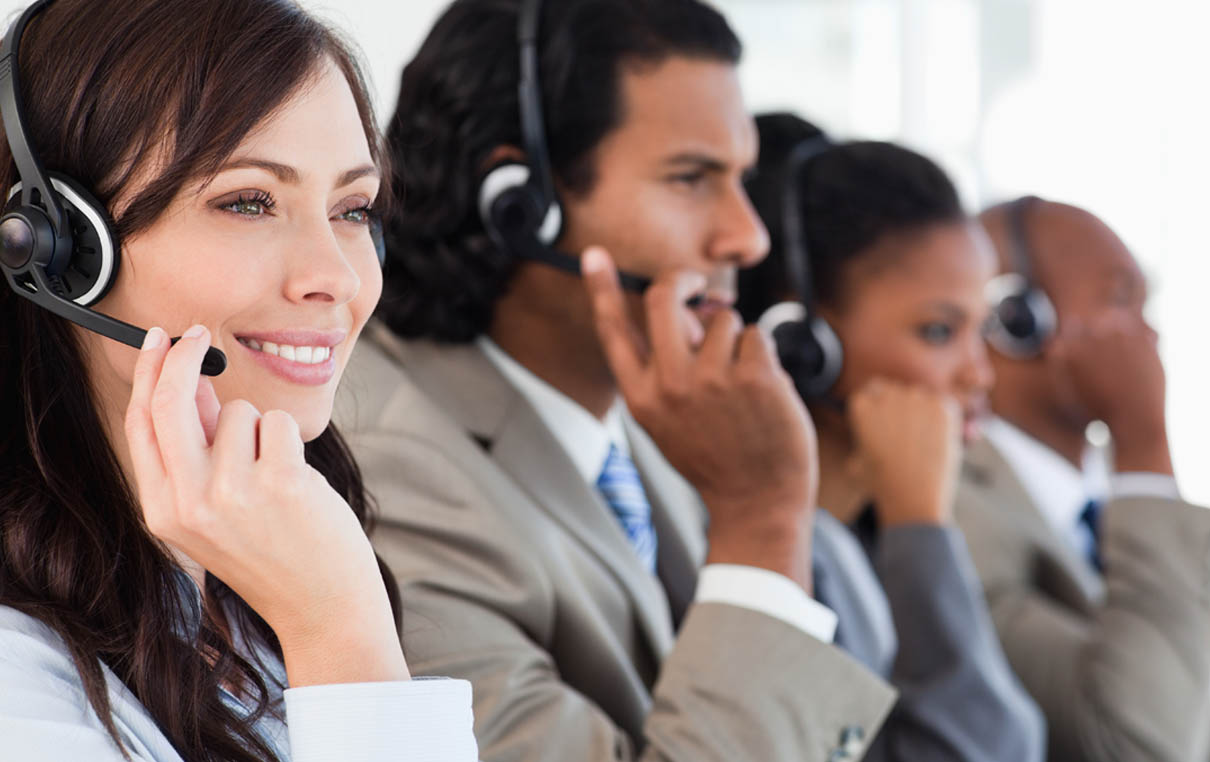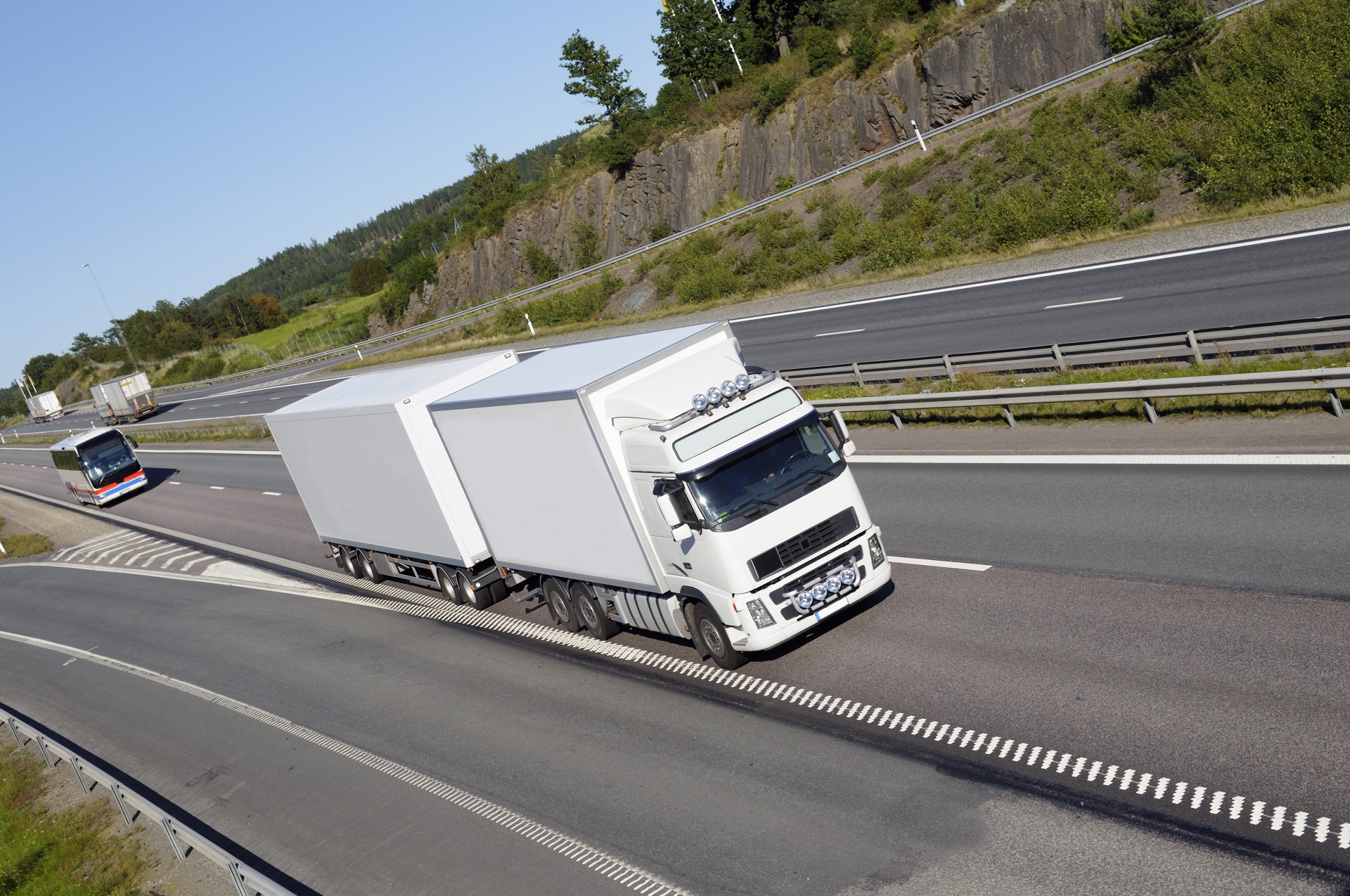 Why Choose Us
Success by performance is a motto and method at EMO Trans. By constantly investing and focusing on customer needs, we have become the global company we are today, and we will continue operating with this mindset into the future. Additional reasons why we are a go-to logistics resource for many of our clients include:
Customer Service
We strive to give all clients the highest level of support and service. Our employees will take the time to get to know you and your business, and by increasing our knowledge of your operation, we can put our entire infrastructure behind you to help you achieve your goals.
Technology
Keeping up with the latest technology is vital to maintaining a competitive edge and serving our clients to the best of our ability. As a company, we provide the best and newest technological logistics solutions to improve our business processes and the services we offer.
Sustainability
Sustainable logistics is a necessity in today's business climate, and as a company, we strive to focus on environmentally friendly logistics solutions that help improve operational efficiency. We have established a plan to reduce greenhouse gas emissions by 40% in 2030 and have many carbon reduction projects in place to help us reach our goal.
News
Part of being an industry leader in logistics solutions is staying on top of industry trends and news. Whether you're interested in recent global logistics developments or want to explore our archives to track past industry trends, you'll find that we offer a wealth of information to help your company reach its full potential:
Logistics Confidence Index Ends 2016 on Positive Note
Transport Intelligence reports that the Stifel Logistics Confidence Index hit its first positive reading in 15 months in December. The improvement in the overall Index was supported by broad gains, particularly in European forwarding activity and airfreight.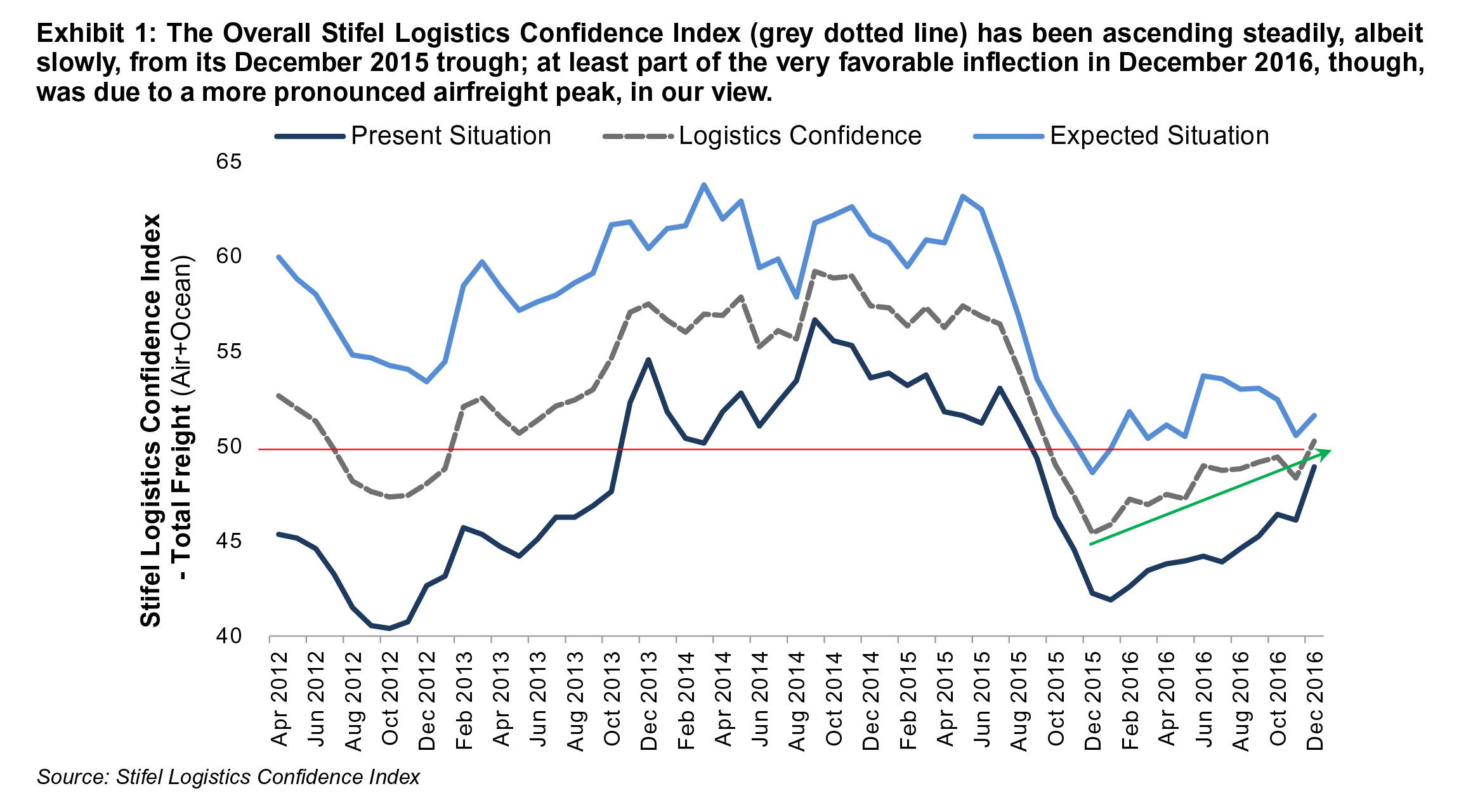 Discover Why EMO Trans Is Your Single-Source Transport Company for Logistics Solutions
EMO Trans is your go-to source for USA logistics services. With our competitive pricing and outstanding commitment to our clients, you can rely on our team to meet even your most challenging shipping needs. To learn more about how we can help your company succeed, request a quote today.
---