Is your business looking for a viable, cost-effective solution for shipping smaller loads of goods internationally? Less than container load (LCL) services can keep your global supply chain moving and enable you to minimize your transportation expenses.
What Is LCL?
Less than container load shipping is a method of transporting freight overseas via ocean vessels when the cargo lacks sufficient weight or volume to fill a standard 20-foot by 40-foot shipping container. The process involves combining multiple orders into one container, which is more economical than shipping the loads separately.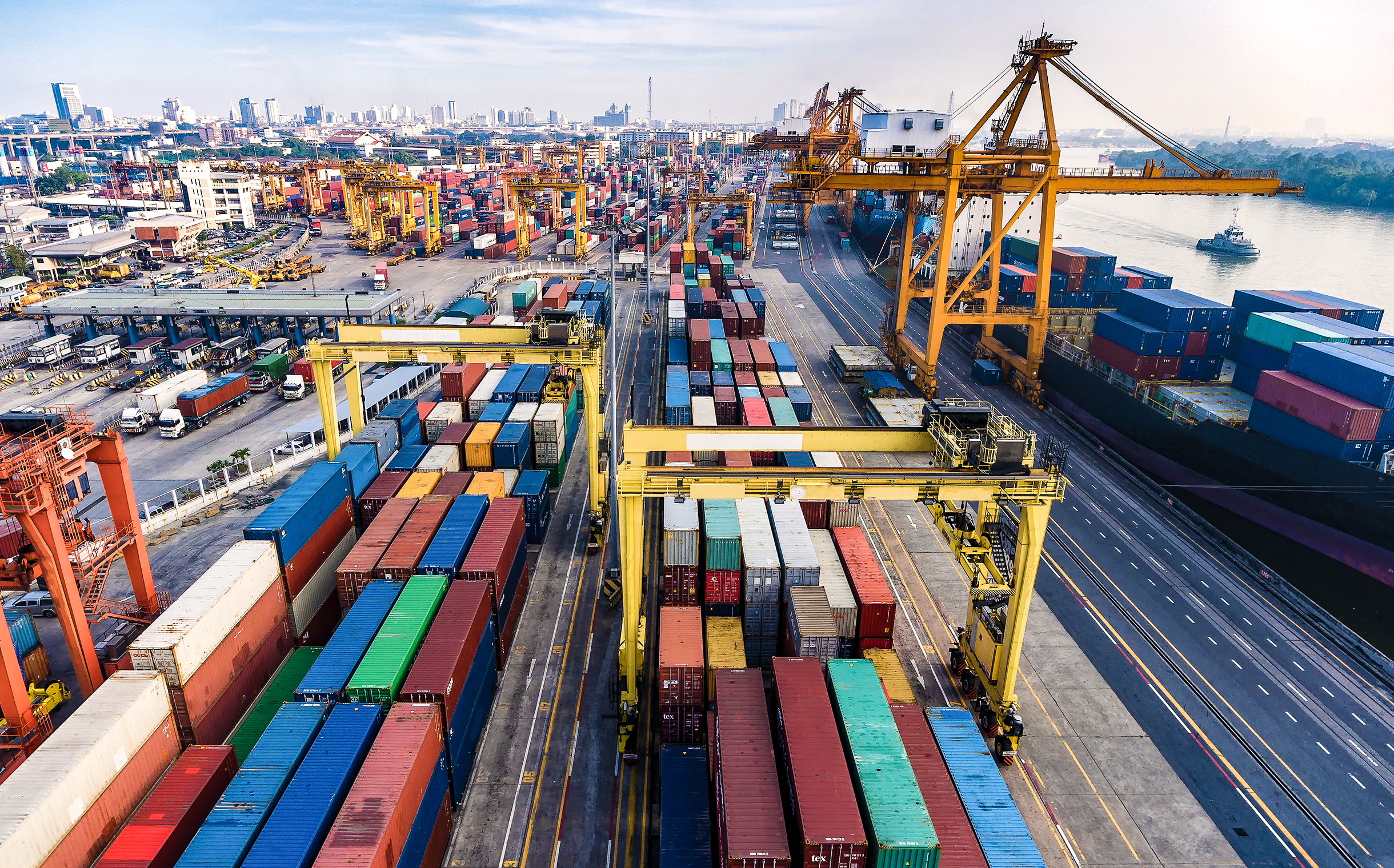 Benefits of Less Than Container Load Shipping
LCL can provide multiple advantages for low-volume shipping operations.
More Manageable Costs
If you usually ship goods via a full container load (FCL) process, you've likely paid a flat rate for the service. This cost can be prohibitive for smaller orders. Conversely, LCL requires you to pay based on cargo volume. You'll save money since you're only paying for a portion of the shipping container.
For companies that usually rely on air freight, LCL shipping can offer a more cost-effective alternative since ocean transport is less expensive. If you have the time to send your goods over the water, you can substantially reduce your organization's transportation costs.
Consistent Scheduling and Fast Turnaround Times
An LCL carrier typically offers regular weekly sailing schedules for ocean freight deliveries. You'll have more flexibility than FCL provides to ship your goods as soon as they leave the production line. You can send goods more frequently and turn orders around quickly to meet your customers' demands and gain an edge over your competitors. There's no need to wait to fill an entire container before shipping.
Inventory Control
Efficient inventory control is crucial for smaller businesses that don't have the space to carry a high volume of goods. With LCL, you can manage your inventory more easily by carrying fewer goods in your facility. You'll free up more warehouse space for other items, enabling you to diversify your product selection. You'll also experience faster inventory turns.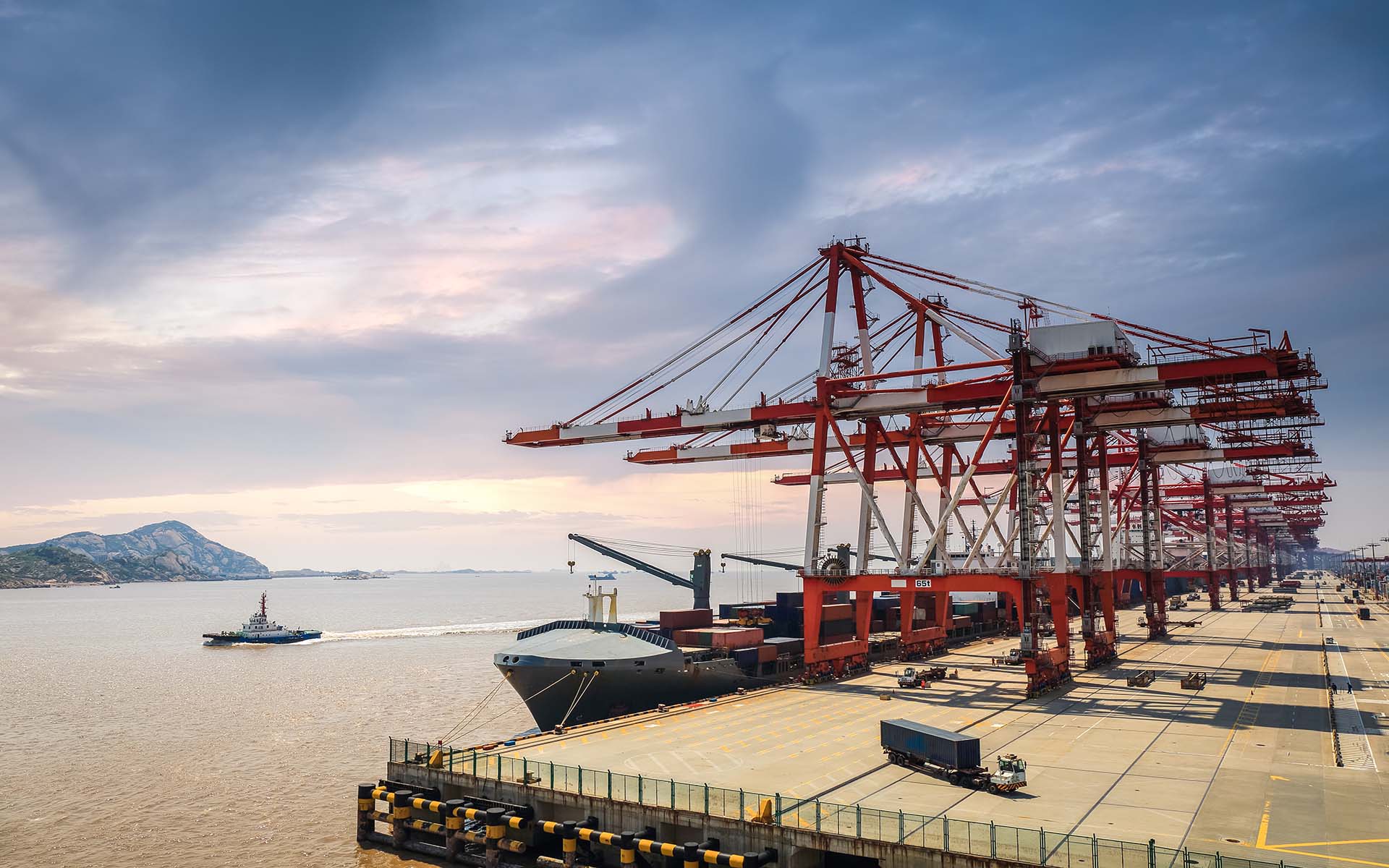 Easier Optimization
If your supply chain currently revolves around FCL shipping, you may experience difficulty adapting to sudden changes in customer demand. For example, if you need to move your delivery schedule up or back a day or two, your FCL carrier may not be able to accommodate you unless you're willing to pay a higher freight rate.
On the other hand, an LCL carrier has more flexibility to ship loads on your timeline by finding space in containers scheduled to depart on the days you desire. Your customers will appreciate your willingness to work with them, which can improve your retention rate and reduce new customer acquisition costs.
Reduced Sourcing Risk
Suppose you're looking to test stock by sourcing goods from various suppliers. If you choose FCL shipping for this task, you'll need to send a bulk volume of goods to meet the load requirements. With LCL, you can conduct a test run using smaller quantities, which offers a more practical and cost-effective solution.
More Time to Focus on Your Business
How much time do you and your team spend tracking, tracing and scheduling shipments? Collaborating with a reputable LCL logistics partner like EMO Trans can remove this burden from your shoulders, giving you more time to allocate to other activities.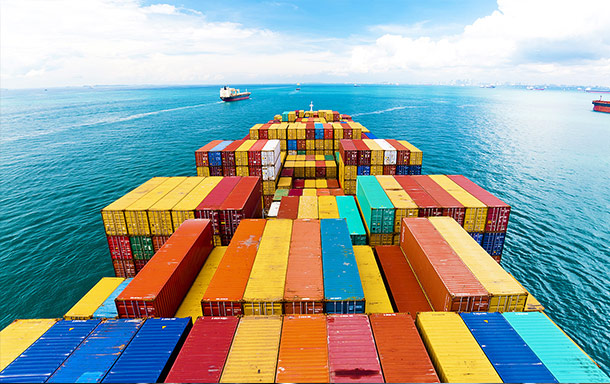 Are There Drawbacks to LCL Shipping?
While LCL services offer numerous advantages, they may not deliver the best results in every situation. Examples of potential downfalls include:
Possible increases in shipping times: The LCL process requires loading and unloading the cargo at the origination and destination, which can lengthen overall shipment times. Customs inspections may also take longer, although you can share the cost with the other consignees.
Greater potential for damage: Because LCL combines shipments from multiple suppliers into one container, your goods could be more vulnerable to contamination or spillage. The additional handling can also increase the damage risk and shipping times.
Higher unit costs: Although the overall expense of shipping via LCL is typically less than FCL, the cost per cubic meter can be significantly higher because of the additional management and logistical steps required.
Why Choose EMO Trans for Your International LCL Shipping Needs?
EMO Trans is a full-service global logistics solutions provider that's been around since 1965. We have an impressive track record of helping businesses like yours reduce shipping costs, get goods to their customers faster and optimize supply chain efficiency. Many of our customers have been with us for decades.
Our range of international logistics services includes customizable ocean solutions with advanced LCL capabilities. Our experts will consult with you to ensure you select the best ocean product that meets your shipping time frame and fits your budget. We also use multiple gateways to provide the most efficient cargo consolidation points.
Moreover, we can expedite the breakdown of shipping containers to save time and get your goods to their destination faster. We maintain customs clearance under our control to speed up the delivery process. And with our frequent, consistent sailing schedules, you can count on us to accommodate your evolving shipping needs.
Other reasons to choose EMO Trans include:
Exceptional customer service: We take a proactive approach to serving our customers. We provide prompt transmission of tracking information and clear communication throughout every transaction. We're even available on weekends to answer your questions and address your concerns.
Customization: We have the flexibility to adapt our LCL services to fit your company's unique shipping requirements. We don't believe in delivering cookie-cutter logistics solutions.
Multiple locations: We have branch and network offices on six continents, ensuring we're close to wherever your company conducts business.
Advanced technologies: Our innovative tracking system and other cutting-edge technologies will help you stay ahead of the competition.
Request an LCL Shipping Quote Today
Would you like to learn more about our LCL services? Take the next step by completing and returning our online quote request form today.
---