If your business involves shipping goods, you understand the value of finding a reliable freight services provider. But locating a reliable carrier you can afford and trust to meet your delivery time frames can be challenging.
A freight brokerage company can remove the burden from your shoulders. Brokers serve as intermediaries between shippers and carriers, saving time, providing convenience, reducing costs and increasing supply chain efficiency. You'll be able to allocate more attention and resources to managing other aspects of your business.
EMO Trans offers premium freight broker services backed by more than a half-century of global logistics expertise. We operate more than 85 dedicated branch offices and over 250 network offices on six continents, providing worldwide reach to meet any shipping need.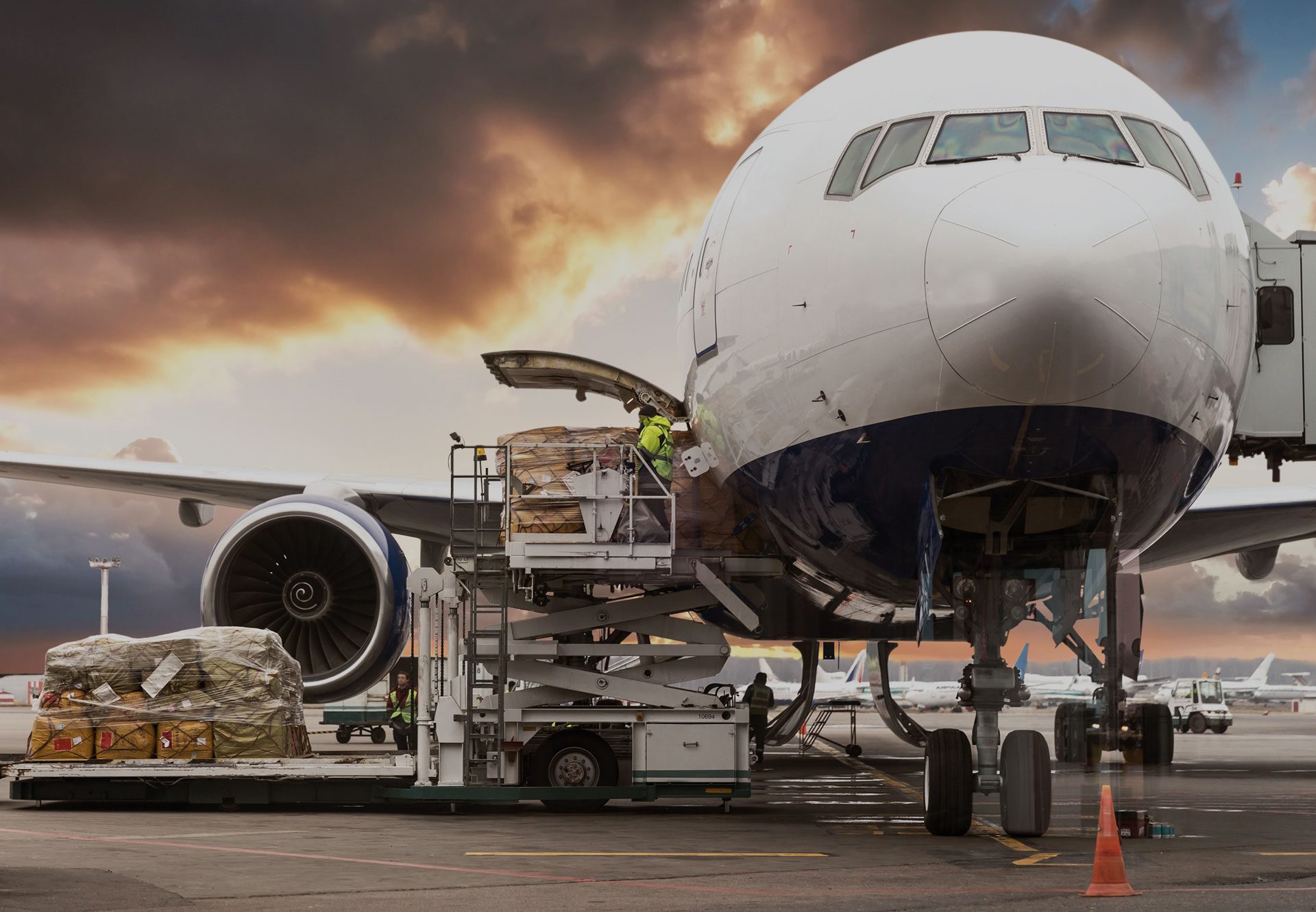 What Are the Benefits of Freight Brokerage Services?
Utilizing transportation brokerage services can provide a host of advantages for your business.
Reduced Shipping Costs
An experienced freight broker like EMO Trans has an extensive network of long-term partnerships with carriers serving multiple areas. A broker can leverage these relationships to negotiate the most favorable rates for your loads and minimize some transportation fees. You're likely to see significant savings.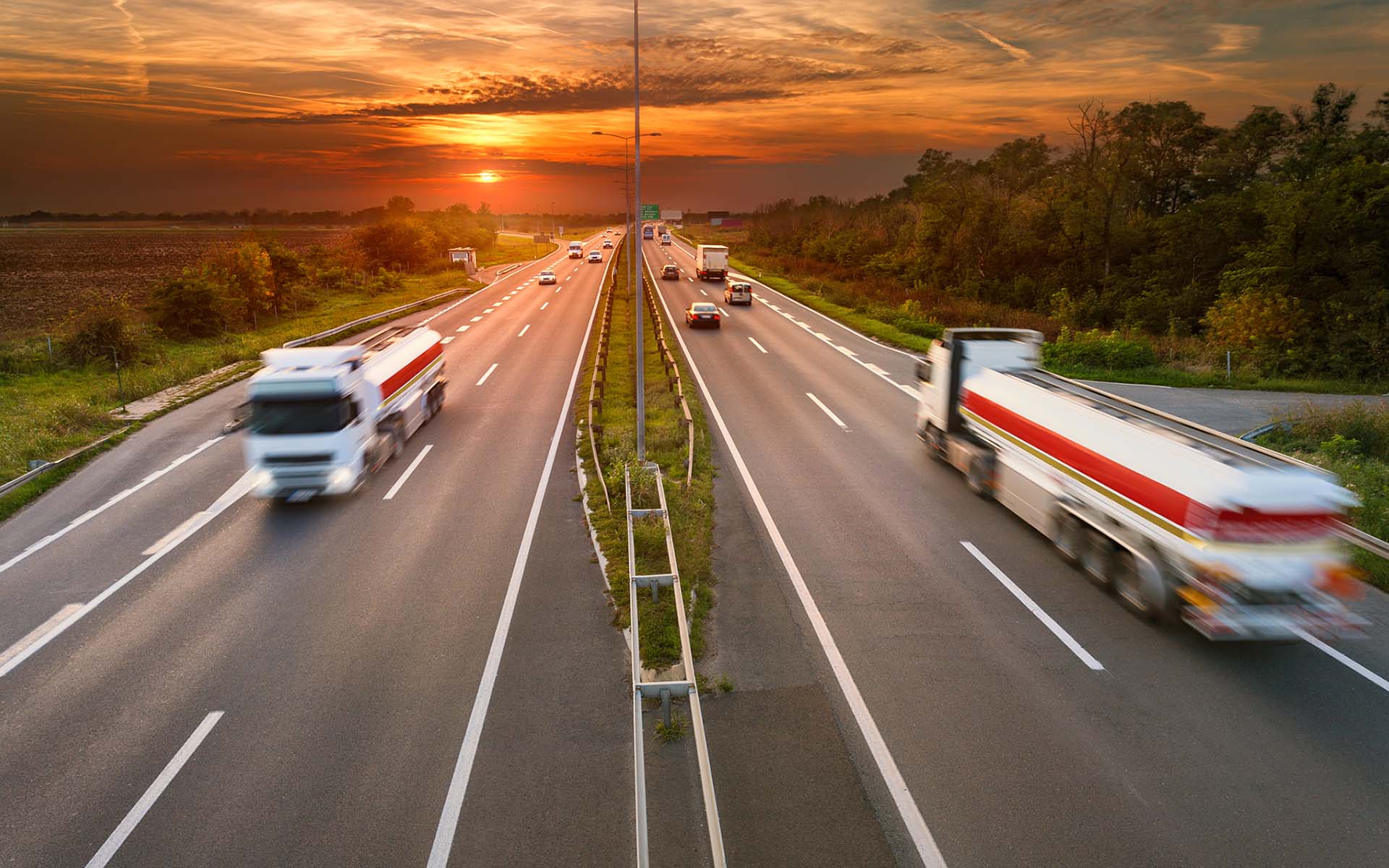 Time Savings
Finding carriers that deliver to your shipping destinations and negotiating rates is time-consuming. A broker can execute these tasks efficiently. They know how to locate the carriers with the most direct shipping routes and can even recommend alternate itineraries, giving you additional options.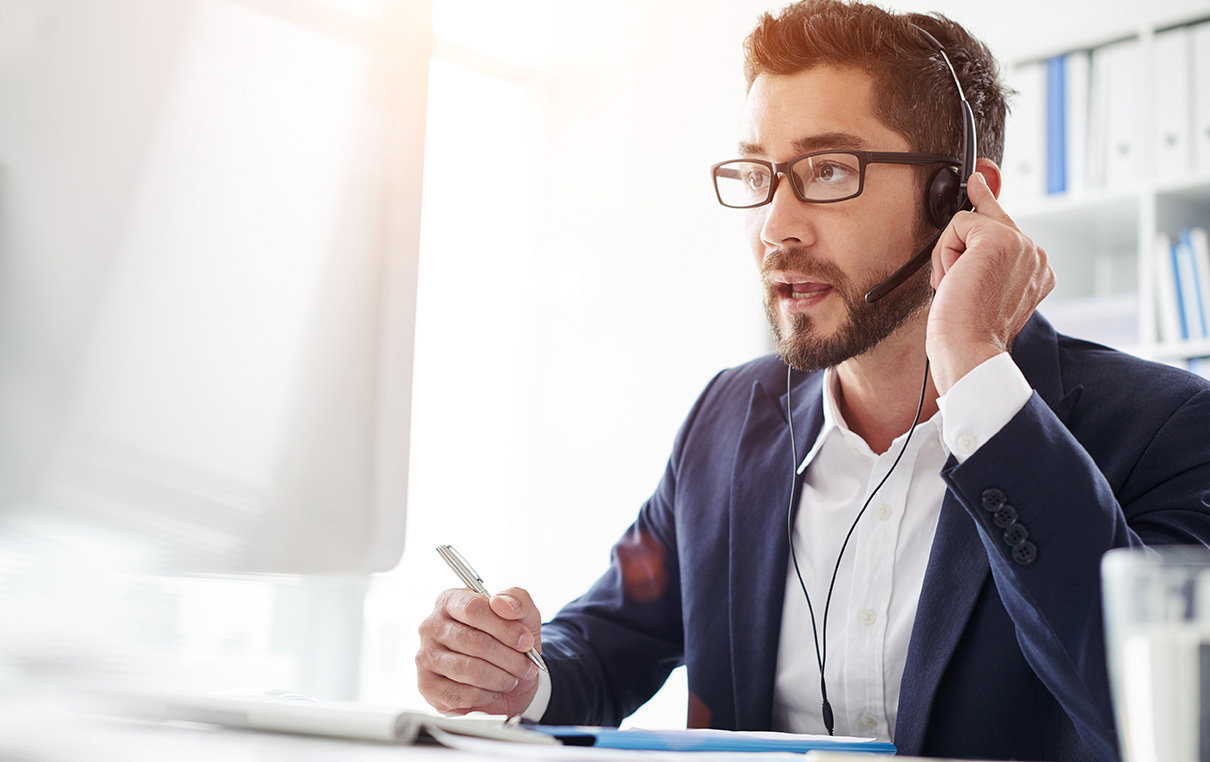 Claims Assistance
If you've ever experienced a situation involving goods damaged during shipping, you understand the frustrations of filing an insurance claim. A broker can eliminate this headache by handling all the paperwork and red tape for you. You can also receive advice about coordinating with insurance companies and managing the settlement process.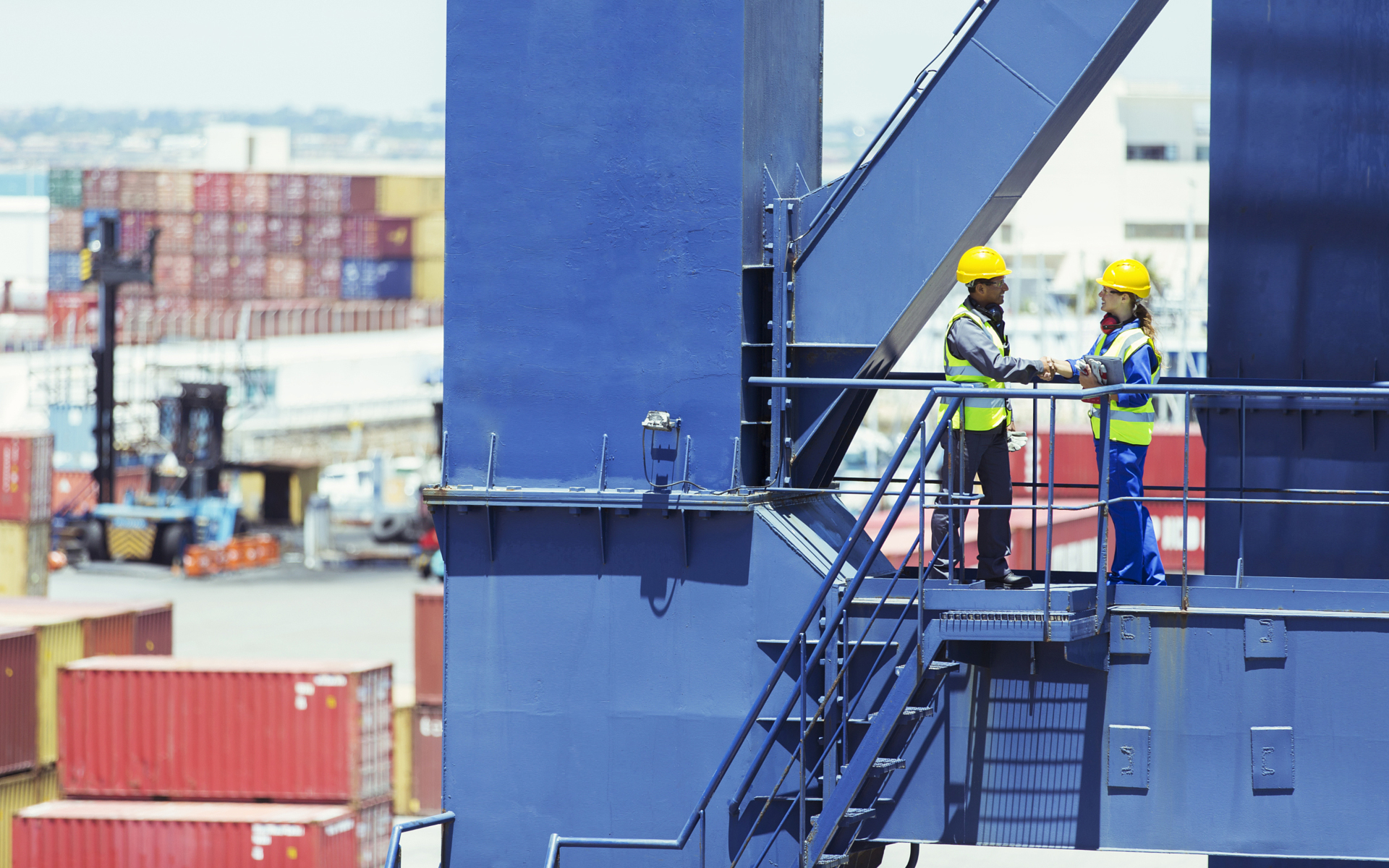 Flexibility
An experienced broker with an extensive carrier network can provide more flexibility in transportation and shipping. For instance, if you operate a seasonal business, your volume increases and decreases significantly at certain times of the year. Your brokerage firm can ensure you're prepared for these fluctuations. It can also be an invaluable resource during those times when you need to transport more goods than planned and require additional capacity.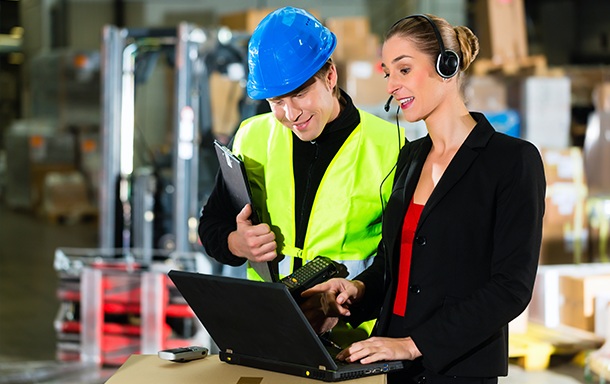 Peace of Mind
Getting goods to your customers is vital to your company's success and viability. A freight broker will serve as a trusted partner and ally that allows you to sleep better and focus your attention on other areas. You won't need to worry about the shipping aspect of your business.
What to Look for When Selecting a Freight Broker
No two freight broker companies are identical, and quality and service levels can vary substantially. You'll need to consider multiple factors during the selection process for the best results. Look for a company that offers the following.
Proper Licensing
Choose a credentialed broker that meets all the licensing requirements of the countries in which you intend to ship goods. For example, any individual or business involved in arranging transportation for compensation in the United States must receive a broker license from the Federal Motor Carrier Safety Administration (FMCSA).
A broker's licensing validates their commitment to following strict guidelines and implementing sound business practices. Look for a licensed partner to safeguard your company from fraud and other illegal activities.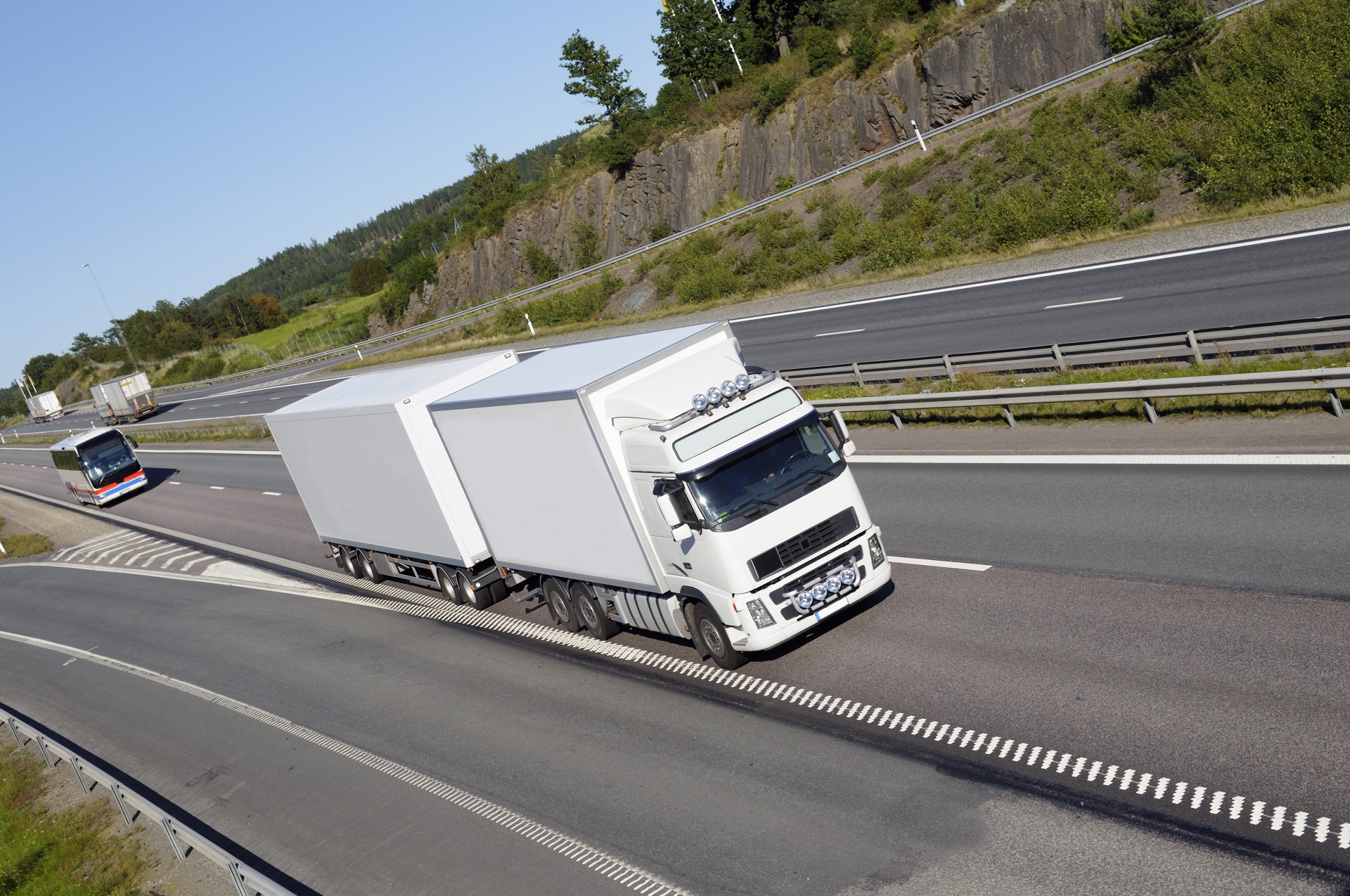 Appropriate Transportation Modes
Do you typically ship freight by truck, air, sea, rail or a combination of these methods? Your broker should have an extensive track record working with the modes that meet your company's needs. Ideally, the brokerage firm should have relationships with multiple carriers in each mode to ensure you'll have reliable transportation services whenever you need them.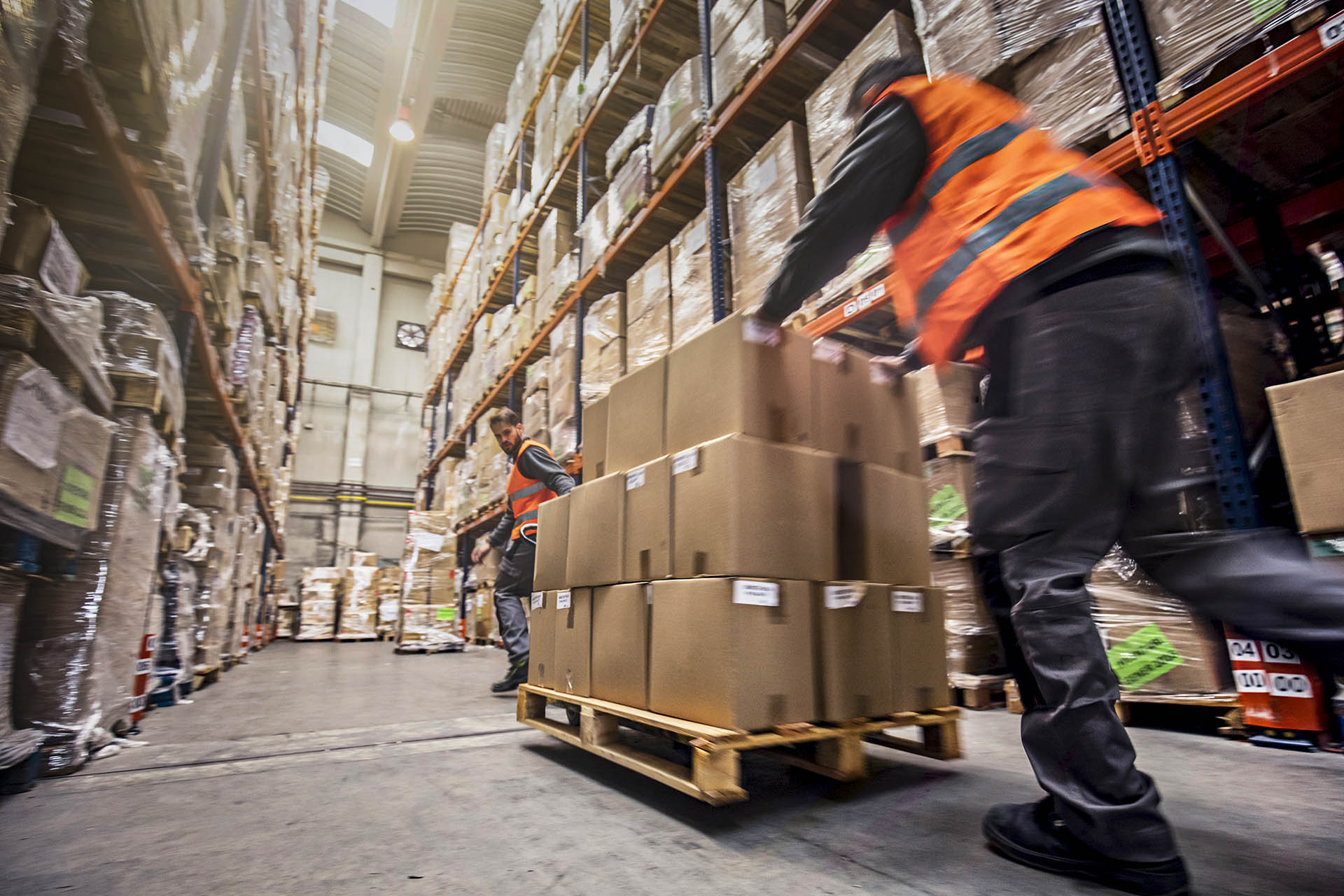 Familiarity With Your Industry
Have you worked with brokers or carriers who don't know your industry and the unique shipping challenges you face? When you choose a brokerage company with experience collaborating with businesses like yours, you'll likely receive better service and have fewer issues with late shipments, damaged cargo or high costs. You'll have more peace of mind, and your customers will be happier.
A Meticulous Vetting Process
Brokers should implement a thorough vetting process when evaluating carriers. Ask prospective brokers about their criteria for carriers. The ideal brokerage company will partner with carriers that offer:
Sufficient liability insurance coverage for the value of your cargo.
The use of modern, well-maintained vehicles and equipment.
The ability to meet specialized handling requirements.
Compatibility with your preferred shipping schedules.
Advanced Freight Tracking Capabilities
If you're like most shippers, you want the ability to locate your goods at every stage of their journey. Your broker should offer access to tracking software and other advanced technologies that provide transparency and valuable supply chain insights.
Attentive Customer Service
Your broker should be responsive to your business's needs and become a trusted long-term partner. The firms you speak with should inspire confidence that they'll be there to help whenever there's a problem with a delivery or any other issue requiring prompt attention.
EMO Trans Stands Apart From the Other Freight Broker Companies
EMO Trans checks all the right boxes when choosing a freight brokerage. Our extensive global reach and carrier network ensure you'll find the right match for your business's unique shipping requirements. Whether you usually send freight by air, land, sea or rail, you'll have confidence that your goods will arrive on time and in excellent condition.
Delivering top-notch customer service is always our priority. We'll go the extra mile to help your business overcome any logistical challenges that arise. We also offer customized solutions that fit your needs, not your competitors'. And with advanced technology tools like Track & Trace — available via the EMO Trans Portal microsite — you'll have more control over your business processes.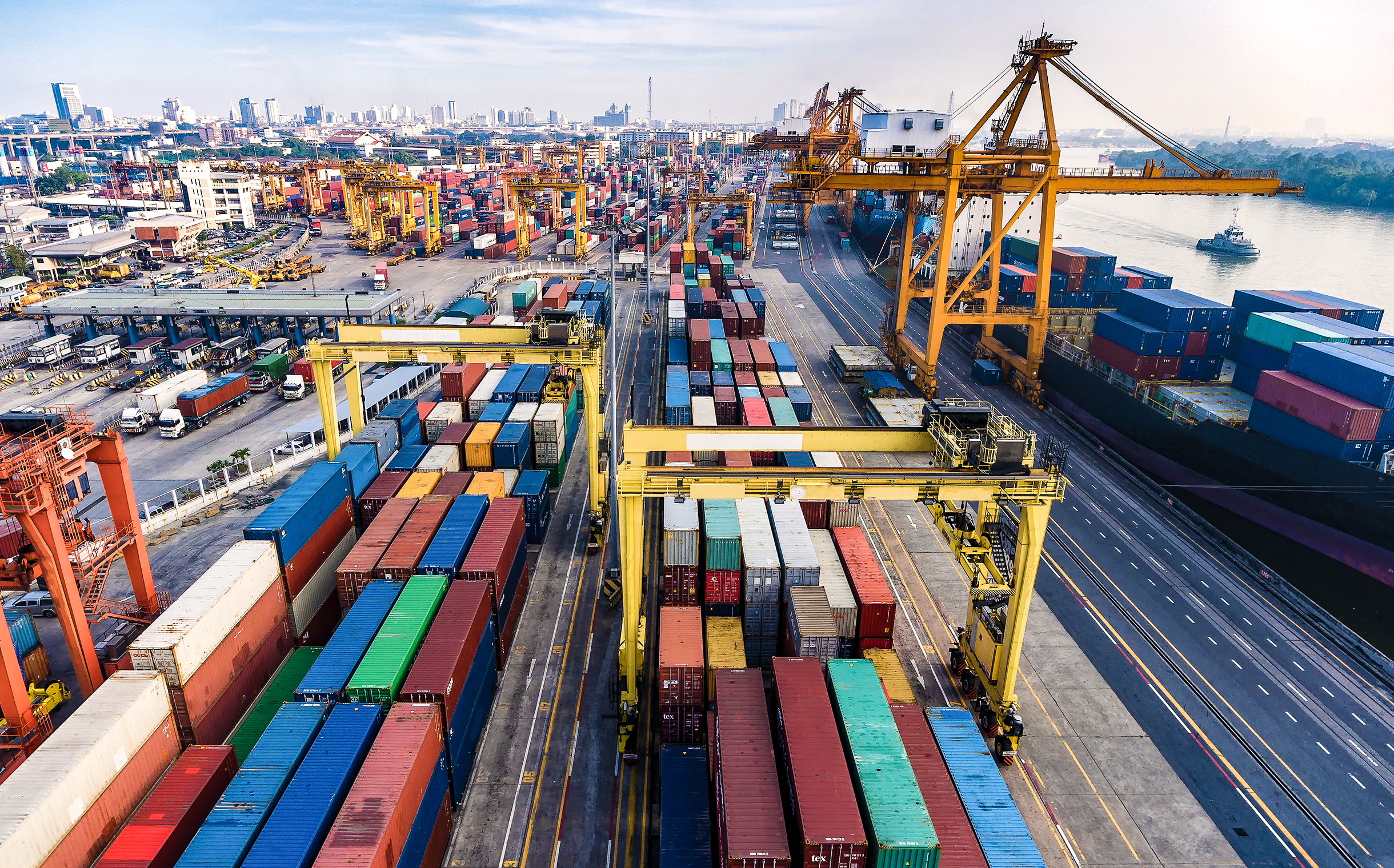 Contact Us for a Freight Brokerage Quote
Learn more about our array of freight brokerage services and how they can meet your business's shipping needs. Take the next step by contacting us online to request a quote today.
---