For many businesses, turning to outside sources for certain processes makes more sense than attempting to manage them in-house. Third-party logistics (3PL) enable a company to outsource some or all of its distribution, warehousing and fulfillment services to gain advantages such as reducing costs, gaining flexibility and scalability and improving customer satisfaction.
EMO Trans can deliver the 3PL expertise your business needs to remain agile and competitive in today's demanding business environment. We have the knowledge, resources and experience to meet all your order fulfillment and distribution requirements.
Custom Solutions for Managing Your Delivery Pipeline
As a full-service third-party logistics brokerage firm, EMO Trans can provide specialized fulfillment solutions for businesses that ship high-quality products demanding maximum accuracy, speed, security and sanitation standards. We can assist with everything from production management and temperature-controlled storage and delivery to advanced IT solutions, electronic data interchange (EDI) and online order fulfillment.
Trust us to provide the structure and flexibility you need to succeed in the modern marketplace.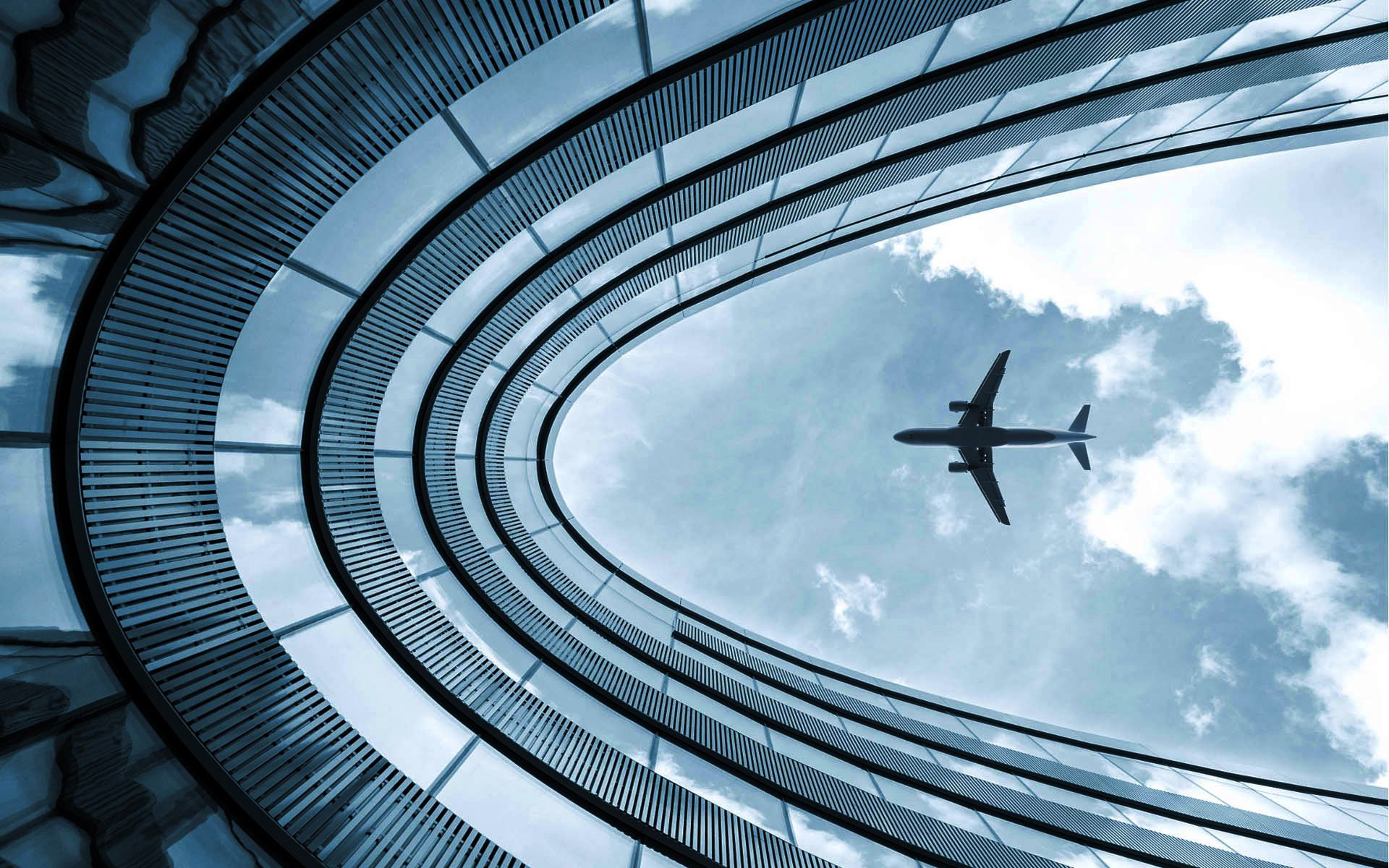 About Our 3PL Freight Services
We can support your order fulfillment processes in multiple areas.
Order Picking Environment and Procedures
Your customers expect to receive their goods on time and in excellent condition. You can count on us to handle your products with care as long as they're in our possession. Our carpeted picking areas help prevent damage from drops, mishandling and forklift mishaps. We also have temperate-controlled storage areas for perishable goods and other sensitive items.
We understand the importance of making a favorable impression on your customers. No detail is too small for EMO Trans regarding the presentation of your goods and bolstering your image and brand. We'll help you put your best foot forward in a highly competitive market.
Security
Are you experiencing issues with warehouse shrinkage or theft? Is too much of your inventory mysteriously disappearing? When you make us your 3PL brokerage firm, you'll collaborate with a security-minded service provider that will protect your goods and minimize product losses.
We've instituted multiple robust security measures in our facilities. Well-trained guards are on the premises around the clock to closely monitor all warehouse activities. We've also installed surveillance cameras to record events for future reference if necessary. Electronic access control devices enable us to scan employee identification badges for an extra layer of protection.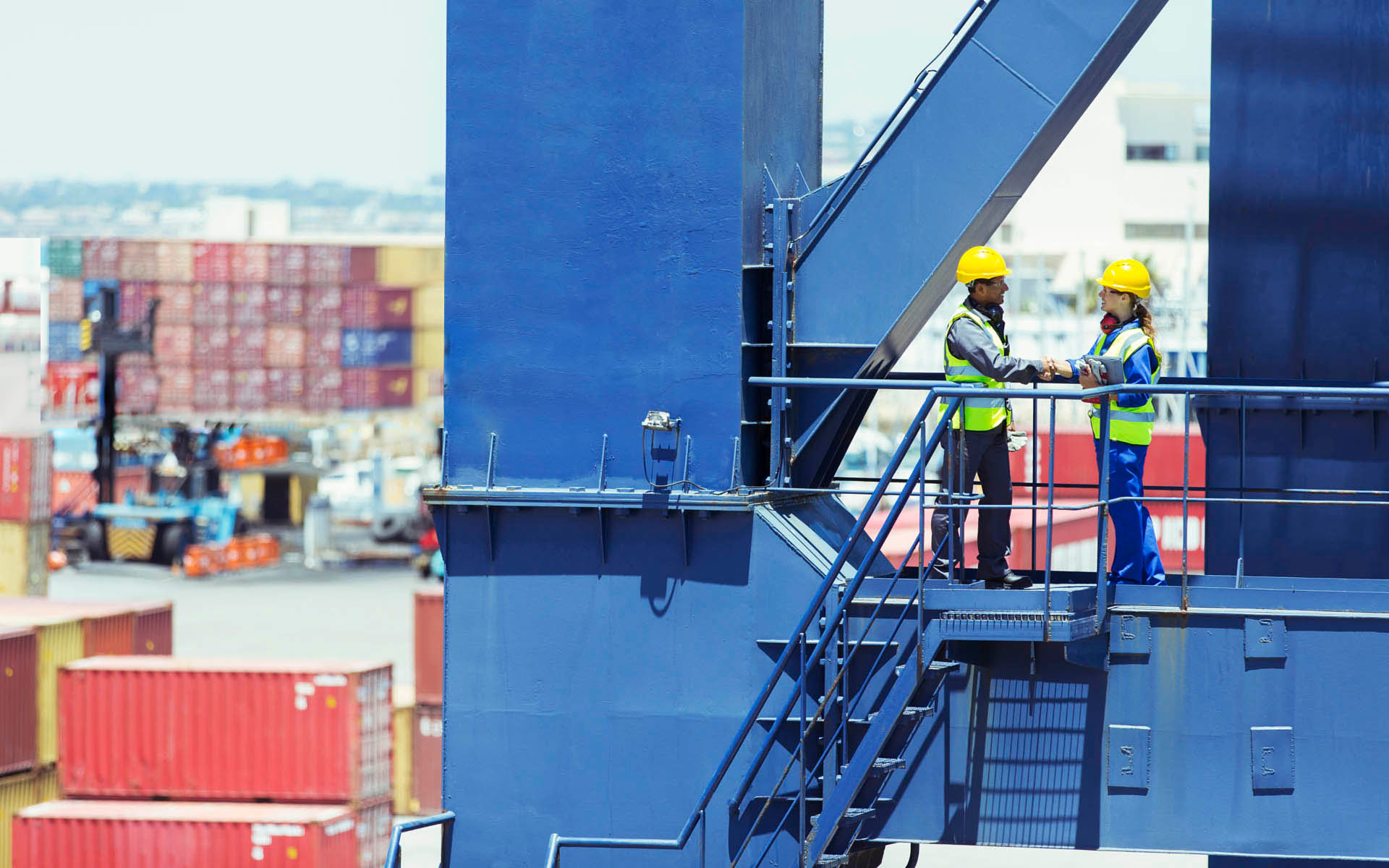 Advanced EDI Capabilities
Is your business using a legacy system for processing transactions such as purchase orders, advanced shipment notices (ASN), invoices and payment instructions? Our EDI solutions enable you to automate these and other procedures and facilitate seamless data exchanges with all supply chain partners. We support all the leading EDI standards and communications protocols.
The benefits of implementing our EDI software include:
Significantly reduced operating costs.
Increased business cycle speeds without time delays associated with manual processes.
Improved documentation accuracy due to the reduction of human errors.
Enhanced operating efficiency.
Increased transaction security.
Inventory Management and Control
Maintaining optimal inventory levels and storage capacity is crucial in any warehousing operation. Our 3PL freight services include innovative inventory control procedures that will help you avoid overspending on storage space and reduce the number of out-of-stocks. You'll experience more accurate stock levels, enhanced demand forecasting and improved inventory decision-making capabilities.
You'll also gain access to a level of actionable reporting data that significantly exceeds industry standards. You'll get relevant, real-time information that boosts confidence in your inventory management procedures and improves business planning.

Inventory and Order Integration
Our advanced technological capabilities enable us to ingrate your order placement systems with the pick team in our facility, increasing speed and accuracy. You'll receive real-time updates to bolster your inventory control processes. For added transparency, your customers will be able to track their shipments from when they leave our facility until they arrive at their docks.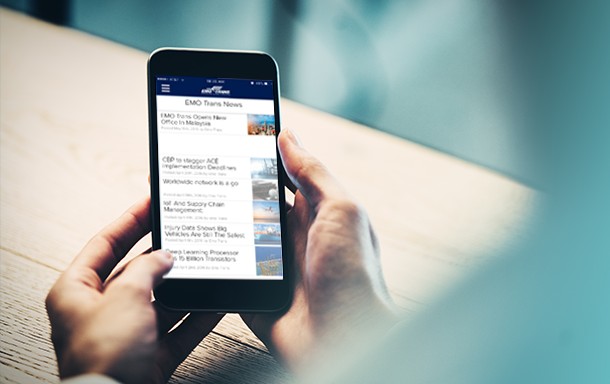 Milestone Notifications
Do you have customers who require additional assurance regarding the status of their orders? Our milestone reporting feature lets you send automated emails that alert targeted recipients whenever a shipment passes a predetermined checkpoint in the delivery process. It's one more way to build trust and give your customers more peace of mind.
Why Choose Us as Your 3PL Services Provider?
EMO Trans has provided cutting-edge global logistics solutions since our founding in Stuttgart, Germany, in 1965. We operate more than 85 dedicated branch offices in 21 countries and over 250 network offices on six continents. No matter where in the world you conduct business, we have a location nearby that's ready to assist you.
When you partner with us for 3PL solutions, you get:
Exceptional customer service: We believe in success by performance. Our team will do everything possible to optimize your experience and help you resolve your most daunting logistical challenges. Our customer retention rate exceeds the industry average for a reason.
Simplicity: We'll serve as your single point of contact for all aspects of the 3PL process. We're available to respond promptly whenever an issue arises, allowing you to focus on what matters the most — running your business.
Customized solutions: While some 3PL companies may recommend services you don't need, we take a different approach. We understand that no two businesses are alike, so we'll take the time to ask questions and learn more about how your company operates. We'll then develop and implement a tailored solution that makes a meaningful difference in your logistics processes.
State-of-the-art technology: Third-party logistics is a data-driven process. You'll have access to the EMO Trans Portal, a customized microsite where you can view relevant reports and detailed shipment analytics 24 hours a day. You'll also be able to request quotes, track shipments and perform other business-essential functions.
Get a 3PL Freight Services Quote Today
Learn more about what makes EMO Trans your best choice for meeting your business's 3PL. Take the next step by reaching out to our team to request a quote today.
---